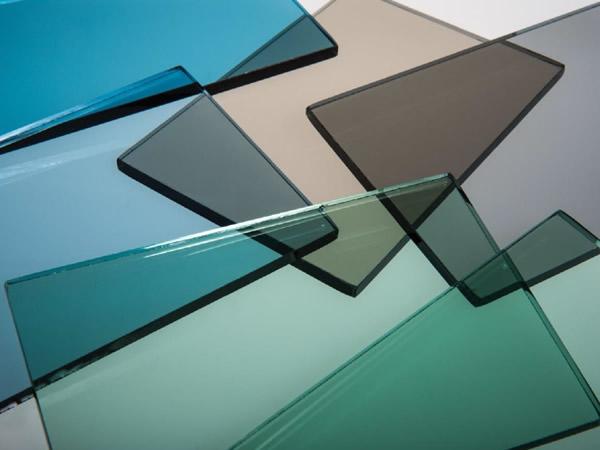 Photo source
www.vitroglazings.com
SOLARBAN 90 glass available on performance-tinted glasses from Vitro Architectural Glass (formerly PPG Glass).
Vitro Architectural Glass (formerly PPG Glass) announced that SOLARBAN® 90 solar control, low-emissivity (low-e) glass is now available on a wide array of performance-tinted glasses, including ATLANTICA®, AZURIA®, PACIFICA®, SOLARBLUE®, SOLARBRONZE®, SOLARGRAY® and SOLEXIA® glasses.
Solarban 90 glass was previously available on clear, STARPHIRE ULTRA-CLEAR™, OPTIBLUE® and OPTIGRAY® glasses.
Glenn T. Miner, director of construction, Vitro Architectural Glass, said the tinted glasses are an ideal complement for Solarban 90 glass. "Solarban 90 glass adds value and versatility to performance tints because they unite color with the coating's inherent ability to block heat," he explained.
"Architects get the best of both worlds – improved building performance along with a full range of clear, light- and saturated-color glasses to increase their design options."
Introduced in 2015, Solarban 90 glass utilizes proprietary coating technology to deliver robust solar control and high visible light transmittance (VLT) on clear glass, while providing the color neutrality needed to harmonize with a wide range of performance-tinted glasses.
In a standard 1-inch insulating glass unit (IGU) with clear glass, Solarban 90 glass has a solar-heat-gain coefficient (SHGC) of 0.23, which is a 15 percent improvement over Solarban 70XL glass, the industry's most widely specified triple-silver-coated solar control, low-e glass.
When coated on performance-tinted glasses by Vitro Architectural Glass such as blue-tinted Pacifica glass or Solargray glass, Solarban 90 glass can achieve SHGCs of as low as 0.17 in a 1-inch IGU.
Solarban 90 glass and most Vitro performance-tinted glasses meet requirements of the CRADLE TO CRADLE CERTIFIED™ products program at the Bronze level, which helps architects earn credits in the LEED® green building program for their projects.
To learn more about Solarban 90 glass or to order glass samples or compare performance data, visit www.vitroglazings.com or call 1-888-774-4332.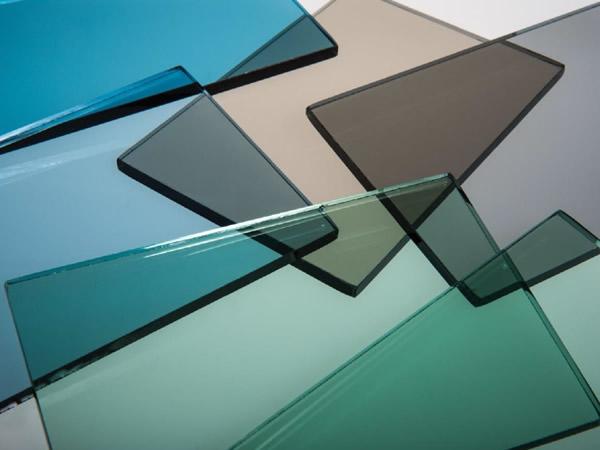 600
450
www.vitroglazings.com
2016-10-17T12:15:00
SOLARBAN 90 glass available on performance-tinted glasses from Vitro Architectural Glass (formerly PPG Glass)
glassonweb.com