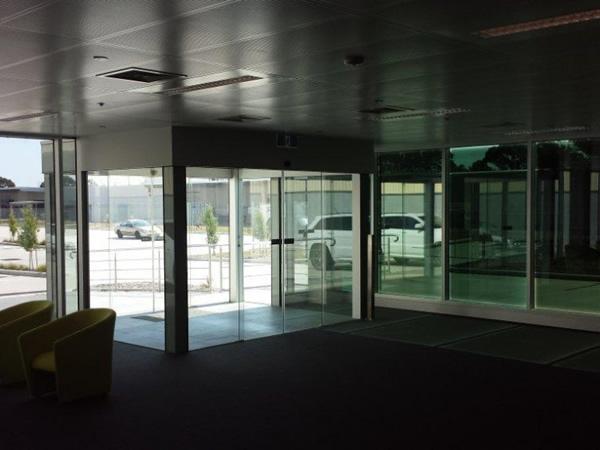 Photo source
www.glassworksaust.com.au
SolarAdapt Glass has further proven why it is Australia's highest performing energy saving glass when the heat wave hit Melbourne this summer.
As temperatures soared above 40 degrees, SolarAdapt maintained its cool, preserving comfort levels and air-conditioning loads of households and business'.
Glassworks commissioned an engineer to measure the actual performance of the Glassworks Australia head office in Dandenong Victoria during this period and the following results were reported.
They found that when the outside ambient temperature of 42.5 degrees Celsius hit at 3:30pm, the external glass temperature rose to 77.3 with the internal glass temperature being 33.5. The building was air conditioned at around 24 degrees C as normal.
The windows were measured in the middle of the day, at 3:30pm and at 5:00pm. The sky was blue with a northerly wind. The elevation was facing west and the external glass construction was 5mm Grey/SolarAdapt/5mm Clear – 6mm Argon- 6mm LoE3-366.
A Solar Heat Gain Coefficient (SHGC) of a mere 0.07 was also reported at this time, compared with a SHGC of 0.58 for commonly installed 6mm Grey tinted glass
"In our office, the employees were not uncomfortable and were easily reading their computer screens next to the windows,"" said Michael Gleeson, General Manager of Glassworks Australia.
The VLT dropped to 2% and the company also managed to save on operating costs, as the air-conditioning could run as usual without working overtime. "SolarAdapt would be a perfect fit for projects seeking superior sustainability performance," Michael added.
Essentially, the SolarAdapt Solar Responsive Thermochromic (SRT) technology uses the sun's own energy to cause the tinting of the window. As the sun strikes the window it absorbs and adapts the tint level based solely on the amount of direct sunlight, thereby reducing heat gain.
The other windows also performed well; for example Glassworks LoE3-366 Grey 6mm achieved a VLT of 31% and an SHGC of 0.17.

Glass | SolarAdapt
Builder | Schiavello Constructions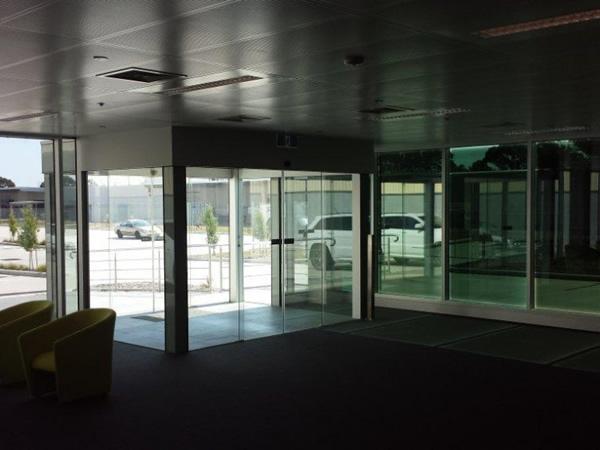 600
450
www.glassworksaust.com.au
2016-11-24T06:20:00
SolarAdapt tested during Melbourne's heatwave
glassonweb.com