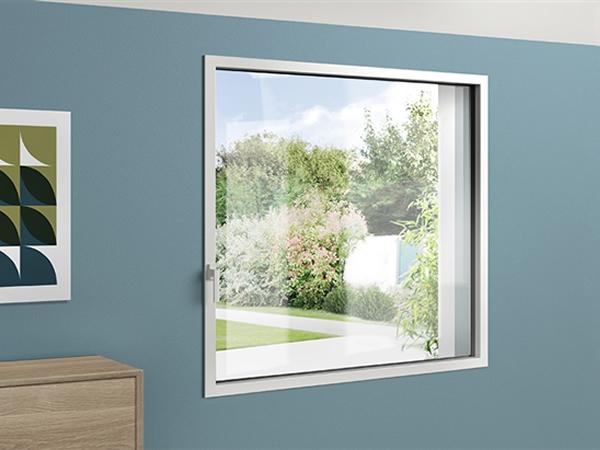 Photo source
www.batimat.com
Millet Group a major French manufacturer of tailor-made windows since 1946, has launched a project to design the most siMple possible window, with the target to make it INVISIBLE, SLIM and SOLID.
Imagined and designed following the « less is more » principle, which consists in eliminating the superfluous to go to the essential and provide a pure aesthetic. All teams have been involved for 3 years to create this window.
Four New buildings were specifically constructed to manage production, associated to a large recruitment plan to support this industrial challenge. The final result, after 3 years of development, is named « siMple, the window ». siMple the window of an aluminium frame combined with a steel shash, This unique combination of 2 different materials has been created through 3 major disruptive innovations : invisibility, slimness and solidity. Invisible, seen from the inside, the aluminium frame and the hinges of "siMple, the window" are hidden.
The handle is painted the same color than the sash of the window, making it even more discreet. Slim, with central flapping of 60 mm and only 45 mm of profile visible from the inside. These reductions make the window 30% to 50% slimmer than a standard window (90 to 100 mm most commonly) to maximise daylight inside the room; Solid, the welded steel sash reinforces the strength of the window. It ensures rigidity and enables to reach unprecedented dimensions until 2700mm height (without transom).
The welded sash eliminates 45° cuts and enhances the pureness of the window. On the performance level, « siMple, the window » defies any other material on the marketplace, with a 1,2 Uw coefficient, thanks to a specially designed thermic break insulating hot air from cold air for a greater comfort. On the design level, « siMple, the window » perpetuates the MILLET group know-how.
In addition to the traditional monocoloration and bicoloration, it differenciates by proposing MULTICOLORATION* on 24 colors, making it possible to choose in a distinct way the inside and outside colors. Inside color can be matched to interior design when the outside color may be chosen sometimes but is often imposed by regional architectural regulations. Available since May 2018, « siMple, the window has a dedicated website : pluscestsimple.com. MULTICOLORATION *: possibility to combine 27 internal colors with 27 external colors
MILLET Stand at Batimat: 5A-N067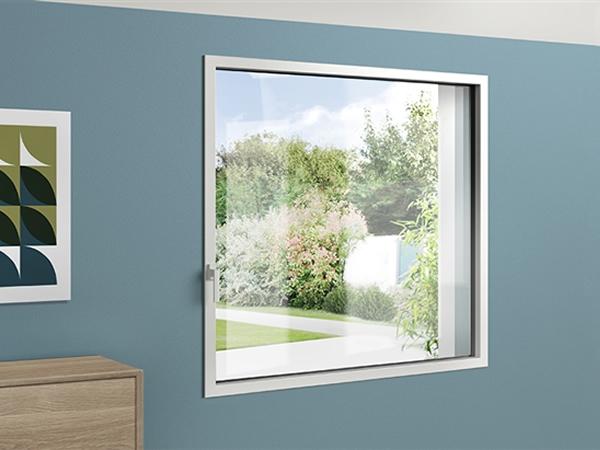 600
450
www.batimat.com
2019-10-29T07:30:00
siMple, the invisible, slim and strong window
glassonweb.com