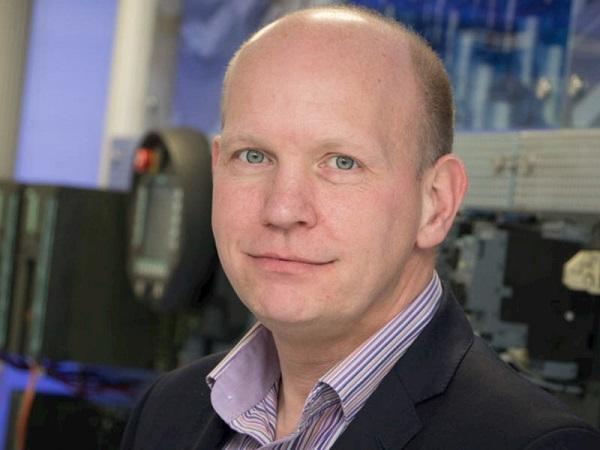 Photo source
www.siemens.co.uk
Stephen Haigh has been appointed as the new Head for Glass for Siemens UK. Stephen has been with Siemens for over 13 years and will be responsible for the development and implementation of the business strategy within the glass sector.
Stephen Haigh responsible for implementing future growth across the industry
Appointment marks the acceleration of digitalisation strategy within the sector.
In addition, Stephen's new role will also see him take responsibility for supporting UK glass businesses, and collaborating with Siemens' strategic partners, to optimise the impact digitalisation will have on the sector, with a particular focus on effective energy reduction. 
Stephen Haigh, Head for Glass at Siemens UK said "The glass manufacturing landscape is witnessing significant change at present, led in large by its focus on a move towards digitalisation. At this exciting time, I am delighted to have been appointed to head up the Siemens UK & Ireland glass team. Understanding and overcoming customer challenges within the sector and aligning this insight with Siemens technology and our service offering to deliver more value for them will be extremely important"
Mike Houghton, Managing Director of Process Industries and Drives UK, added, "The glass industry continues to be a huge focus for Siemens, which is why I am delighted Stephen has been appointed as head of the glass team.
Stephen will prove instrumental in developing and implementing our business strategy within the sector to enable customers and partners to derive even more value from our product portfolio."
Dave Dalton CEO at British Glass commented on Stephen's appointment: "As a technology partner, Siemens works closely alongside British Glass to ensure the UK industry remains globally competitive. We are confident the appointment of Stephen Haigh will continue to provide our organisation with the technical expertise and support needed for a digital future. We look forward to collaborating with Siemens and building on our already highly successful technology partnership."
Adrian Curry, Managing Director of Encirc "I am positive that a path towards continued digitalisation can unlock substantial benefits to the container glass industry.  Encirc has always been at the forefront of pioneering new possibilities in our industry, so I welcome Stephen's appointment to such an important role for one of our strategic technology partners."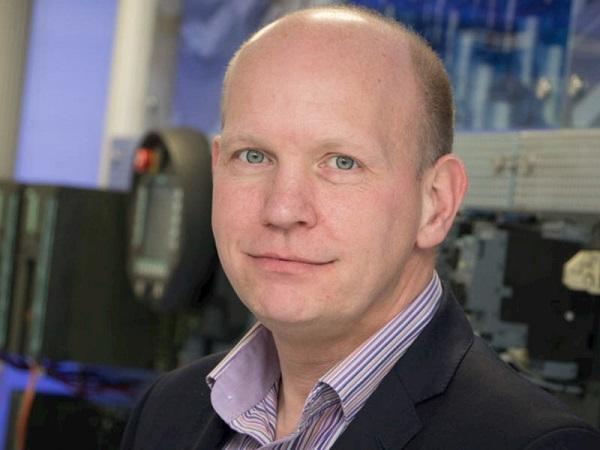 600
450
www.siemens.co.uk
2018-03-30T08:20:00
Siemens UK appoints Stephen Haigh as head of glass team
glassonweb.com