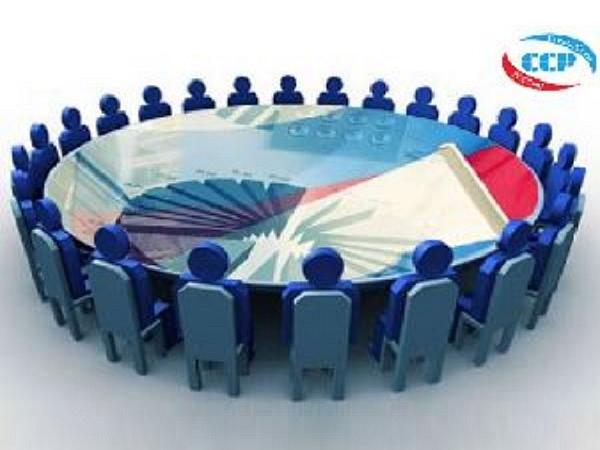 Photo source
www.steklosouz.ru
On October 29, 2019, the Presidium held a meeting at the StekloSouz of Russia.
The planned issues of the economic development of the Russian glass industry were discussed.
The report on the completion of the International Forum "Glass and Modern Technologies - XXI" was made by Olga Vitalievna Drobyshevskaya, project manager. She said that about 200 delegates from 14 countries were registered.
A draft decision of the Congress of Glass Factory Leaders was heard. The document is based on proposals from authorized experts.
Other important issues were considered, including the tariff policy of the government of the Russian Federation. New changes in legislation affecting the interests of industry - minimum wage.
It is noted that the appeals of industrial associations to the highest bodies of state power allowed to change the unpredictable increase in the tax burden.
Recall that a month ago the Ministry of Finance of the Russian Federation approved the collection of taxes on property of companies at cadastral value.
As a result, the Ministry of Finance of the Russian Federation prepared the changes and limited the list of real estate objects from which the tax will be levied at the cadastral value.
Other control questions were considered.
The Bureau decided.
Press Center StekloSouz.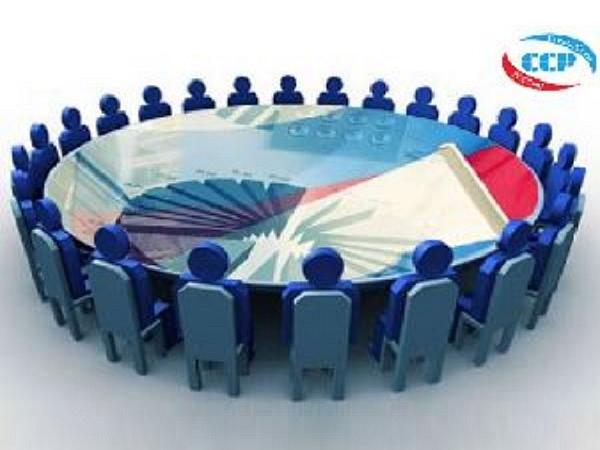 600
450
www.steklosouz.ru
2019-10-31T06:30:00
Session of the Presidium StekloSouz of Russia
glassonweb.com