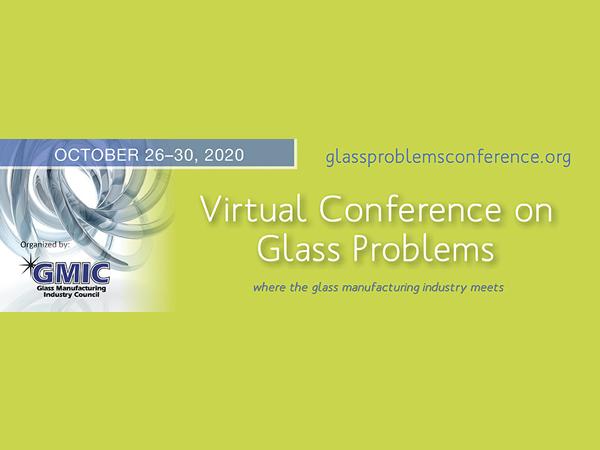 Photo source
glassproblemsconference.org
Join your colleagues for a virtual conference on glass manufacturing industry trends.
The Virtual Conference on Glass Problems happens Oct. 26–30, 2020

Although we can't meet in person this year, the GMIC is providing a way for you to attend a conference on glass problems without the hassles of travel and other expenses.
The Virtual Conference on Glass Problems will take place October 26–30, 2020, online and you can participate from the comfort of your home or office. Using advanced technology, speakers and presenters will share their expertise on topics related to the challenges of glass manufacturing.
Join your colleagues online—safely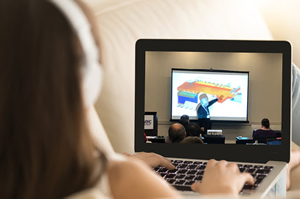 The Virtual Conference on Glass Problems will feature three full days of talks presented by subject matter experts in the following topics:
Technical Plenary session
Construction/Repair
Melting
Quality Controls & Sensors
Environmental and Sustainability
A question and answer session will follow each talk, enabling you to interact with the presenters. View the complete program here.
The Future of Glass Manufacturing
October 29–30, 2020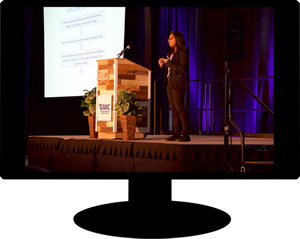 Join thought leaders for a two-day symposium on leading your business into the future to maintain a competitive advantage. Sessions include:
Digital Transformation
Resources
Furnace Design
Learn more about the symposium sessions and speakers here.
Add to your knowledge with a virtual short course
October 23, 2020
Expand your knowledge and register for one of two short courses.
Fundamentals of Batch and Furnace Operations
Learn the principles of commercial glass production employed in batch and furnace operations by U.S. glass producers. Taught by C. Philip Ross, president, Glass Industry Consulting International. Register for this course here.
Introduction to Redox and Sulfur Chemistry
Learn about the redox concept and the relevant sulfur chemistry for soda-lime-silicate glasses. Taught by Corinne Claireaux, glass scientist and Oscar Verheijen, senior consultant, CelSian Glass & Solar B.V. Register for this course here.
Reach prospective buyers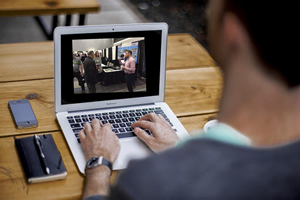 Showcase your products and services at the Virtual Conference on Glass Problems. Dozens of marketing and sponsorship opportunities are available.
Download the sponsorship brochure here. Contact Mona Thiel to discuss your options for reaching this lucrative audience.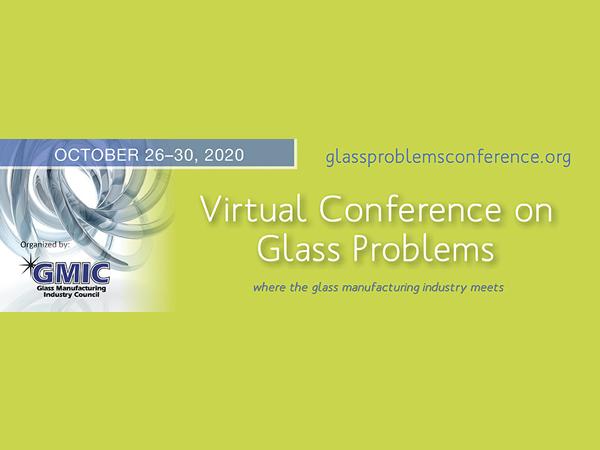 600
450
glassproblemsconference.org
2020-08-18T10:30:00
Register for the Virtrual Conference on Glass Problems
glassonweb.com