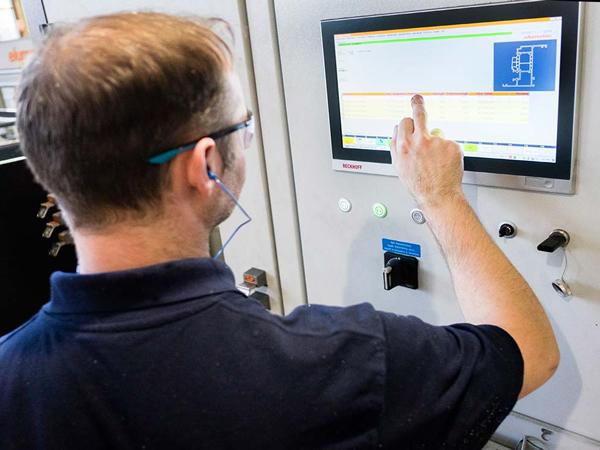 Photo source
fgs-uk.co.uk
The appointment of process improvement and efficiency expert Paul Smith in January 2019 is already helping to achieve better work flows, reduce waste and increase efficiency within the fabrication team in Rotherham.
The company has been fabricating windows, doors and curtain walling in Rotherham since 2012 and the team has a collective experience of over 250 years. The team is multi-skilled, working across four different areas of operation. It is this ability to be flexible and tackle technical challenges that adds value to our customers.
Fabrication Manager, Dan Hartshorn says: "Our aim in 2019 is to improve the FGS manufacturing productivity by greater than 20%. This is being achieved through the introduction of new processes, and a focus on time management and efficiency programmes. We already know that close collaboration with the FGS design team at the early stages in project design can help to avoid unexpected costs later in the fabrication process, and we are applying these practices to other elements of our processes."
Overcoming challenges
Dan explains: "One of the biggest challenges for the type of production we do is the high levels of variability in the units we produce for the facades we create. This makes uniformity and efficiency in production a challenge; for example, on one job we may produce small window frames 350mm x 350mm up to really large ones 9m x 9m and everything in between. You can imagine the differences in storage, handling, packaging and transportation of such different scale items, never mind the production challenges.
"Paul has been working with the whole team over the last few weeks and thanks to everyone involved I am pleased to report that in trials we have reduced the time taken to produce complete phases on one project by greater than 34% and more improvements continue to be made.
"I am really excited about the improvements we are making and proud of how well the team are embracing the changes. Our collective knowledge is improving all the time, helping us to plan and work towards our goals in 2019."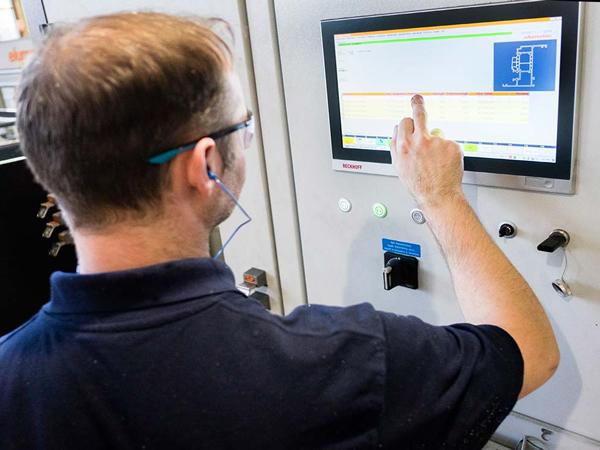 600
450
fgs-uk.co.uk
2019-04-11T07:30:00
Process Excellence Engineer Helps Fabrication Team Drive 2019 Targets
glassonweb.com