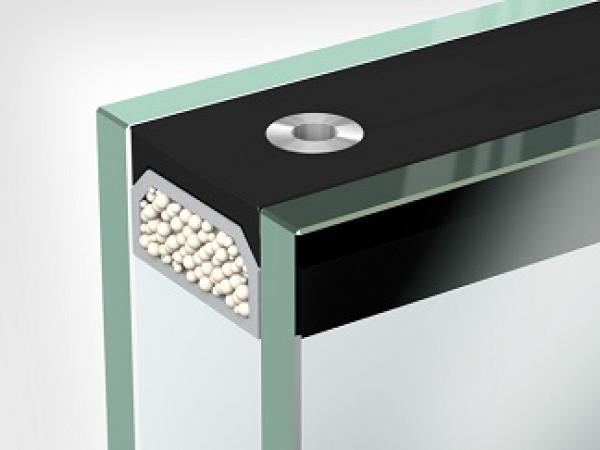 SWISSPACER Air balances out pressure differences between the insulating glass and its surrounding atmosphere.
The latest product from the Swiss-based spacer specialist makes the strains caused by climatic loads passé. 
Manufacturing, transport and assembly can take place without mechanical stress building up on the IGU – even at different heights.Several manufacturers of insulating glass and windows have to carefully consider differences in height and different climatic conditions at the production site and the place of installation.
Transport risks must also be taken into account in this regard, as different air pressures lead to climatic loads in the insulating glass. The bending of the glass creates tension at the edges of the panes, which can damage the insulating glass.
SWISSPACER has now developed an easy-to-handle solution to this challenge: SWISSPACER Air is a small component that is added to a SWISSPACER bar. Invisibly integrated in the secondary sealant, it balances out pressure differences in in the cavity between the panes and the surrounding atmosphere, ensuring a high degree of safety by avoiding the stains of climatic loads.
Manufacturers of windows and insulating glass who make deliveries to customers at different heights or who have to cross mountain passes on their way to clients can benefit in particular from this new solution.
One of the benefits of SWISSPACER Air is that it significantly reduces the processing time in production compared to using capillary tubes. What's more, the new solution is not only useful for the production process – SWISSPACER Air can be retrofitted to previously installed insulating glass with SWISSPACER bars.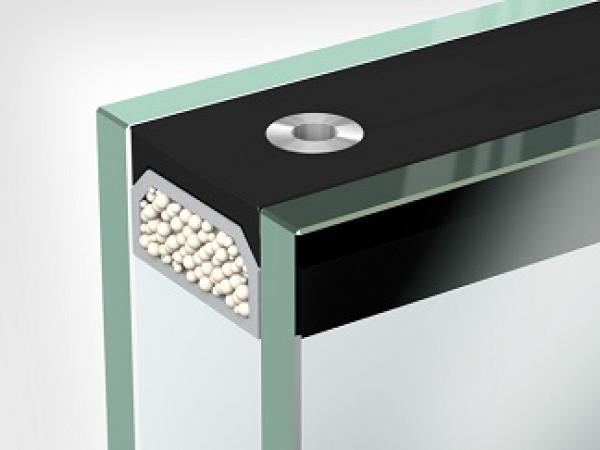 600
450
www.swisspacer.com
2016-02-03T12:00:00
Pressure equalized IGU: The easy way
glassonweb.com