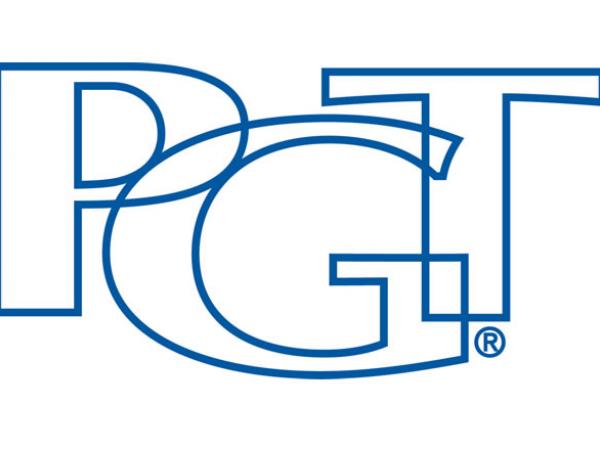 PGT, Inc., the nation's leading manufacturer and supplier of impact-resistant windows and doors today announced it has completed its acquisition of WinDoor.
A provider of high-performance, impact-resistant windows and doors for five-star resorts, luxury high-rise condominiums, hotels and custom residential homes. WinDoor, Incorporated is now a wholly-owned subsidiary of PGTI.
Their innovative products, attention to detail and family-oriented culture make them the perfect addition to our organization," commented Rod Hershberger, Chairman of the Board and Chief Executive Officer of PGTI. "Together, with our customers, we're creating safer and more energy efficient homes and businesses that blend seamlessly and beautifully into our everyday lives."
The transaction introduces a third brand to the PGTI portfolio to include PGT, CGI, and WinDoor. All three business units serve the impact-resistant window and door market. The acquisition is expected to: 
Enhance PGTI's leadership position in the growing impact-resistant window and door industry while offering its customers a wide variety of offerings

Add a high-quality company with accretive margins

Diversify and broaden PGTI's brand and product portfolio, including the addition of thermally-broken products and more comprehensive sliding & swing door product lines

Increase penetration into the commercial and high-end fenestration markets

Strengthen the Company's ability to compete against national suppliers and other storm protection systems

Create synergies by maximizing efficiencies and scale including purchasing and logistics

Broaden manufacturing footprint and capabilities

 
"With the successful close of this acquisition, PGTI has unparalleled capabilities in the fenestration industry for impact-resistant products," stated Jeff Jackson, President, and Chief Operating Officer.
"Our combined organizations unite three of the strongest brands, design engineering teams and customer bases in the industry—giving us additional scale, expertise, and technology. We are well-positioned for growth and success, building on our industry leadership, product innovation, and customer relationships."
The Company's stated business strategy is that:
WinDoor, Inc. will continue to operate and manufacture products in Orlando, Florida.

WinDoor, Inc. will remain a separate and distinct brand in the marketplace.

PGTI will leverage best practices and synergies of PGT Windows & Doors, CGI and WinDoor to provide incremental value to employees, customers, business partners, and stockholders.

 
"WinDoor has built a reputation for delivering innovative, ultra-high performance products to our customers," commented Jerry Decker, Vice President and General Manger of WinDoor. "We are extremely pleased to be able to continue that tradition and prepare for an exciting future by becoming part of the PGTI family."
Conference Call:
As previously announced, PGT will hold a conference call Thursday, February 25, 2016, at 8:30 a.m. eastern time and will simultaneously broadcast the call live over the Internet. To participate in the teleconference, kindly dial into the call a few minutes before the start time: 877-769-6798 (U.S. and Canada) and 678-894-3060 (international). A replay of the call will be available beginning February 25, 2016, at 11:30 a.m. eastern time through March 3, 2016, at 11:30 a.m. To access the replay, dial 855-859-2056 (U.S. and Canada) and 404-537-3406 (international) and refer to pass code 36876493.
The webcast will also be available through the Investor Relations section of the PGT, Inc. website, http://ir.pgtindustries.com/events.cfm.
ABOUT PGT INCORPORATED:
PGT INC. (NASDAQ:PGTI), headquartered in North Venice, Florida, creates products and services which focus on protecting and enhancing the beauty and functionality of homes and businesses. The Company's trusted brands include PGT Windows & Doors, CGI Windows & Doors, and WinDoor. PGT Industries holds the market leadership position within its segment and is part of the S&P SmallCap 400 Index. For additional information, visit ir.pgtindustries.com.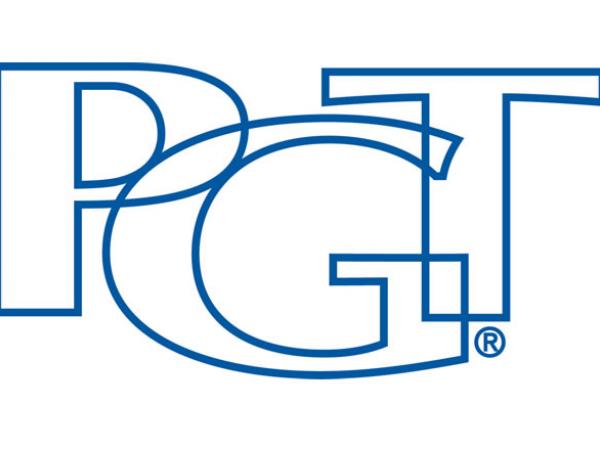 600
450
www.ir.pgtindustries.com
2016-02-17T12:00:00
PGT, Inc. Completes Acquisition of WinDoor, Incorporated
glassonweb.com