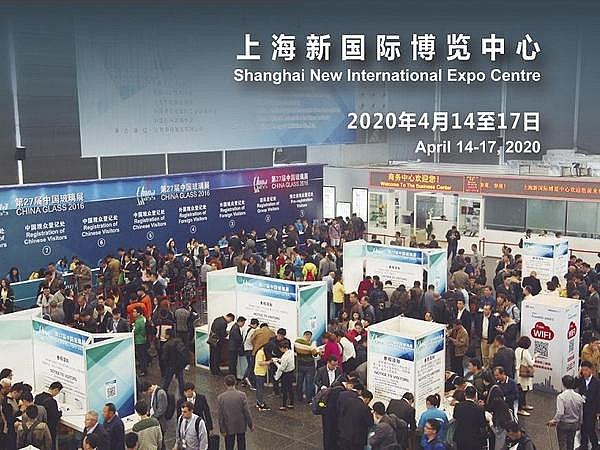 Photo source
www.chinaglass-expo.com
Notification of Extension of Service Deadline for the 31st China International Glass Industrial Technical Exhibition (China Glass 2020)
Dear exhibitors: 
At present, the prevention and control of the spread of novel coronavirus pneumonia is in a critical period. The Chinese government is taking strict measures to curb the further spread of disease, and various measures are producing positive results. Our nation is committed to fighting the epidemic.
The current outbreak has had a great impact on the resumption of production and business activities of glass exhibitors. In view of this, the China Glass organizer decide to extend the deadline for collecting remaining balance, submission of booth drawing and documents, and application for other services. The extended deadline is February 28, 2020.
For exhibitors who are still not able to meet this extended deadline, some buffer time will also be provided. The China Glass organizer, official booth builders and freight forwarders will respond actively to the service needs from all exhibitors and ensure the smooth progress of service and following work. 
The epidemic has had certain impact on the preparation for China Glass 2020. The organizer is paying close attention to the development of epidemic and maintaining timely communication with Shanghai Municipal Government, relevant institutions, and the exhibition center. If there is any change, we will notify all exhibitors at the earliest possible time, in accordance with the guidance of Shanghai Municipal Government and relevant institutions. 
Established in 1986 China Glass has withstood the rain and wind, and has overcome many obstacles over 30 years. China Glass has become one of the two largest professional glass exhibitions in the world, and it will never stop in the face of difficulties. In this very special period of fighting the epidemic, China Glass will stay with you to provide support and deal with problems, and make contribution to win the battle against the epidemic. We are looking forward to seeing you all at China Glass 2020! 
The Chinese Ceramic Society 
Exhibitors and visitors can still obtain information about the exhibition and service by visiting China Glass official website or contacting our staffs their mobile phone and email. 
China Glass Official Website: www.chinaglass-expo.com 
Email: ceramsoc@chinaglass-expo.com 
Key Contacts for International Exhibitors:
Olivia Zhang +86-13701091905
Jiangtao Shan +86-13581879771 
Contacts for Domestic Exhibitors:
Zhaowei Xu +86-13683516077 
Yuguang Zhao +86-13910144588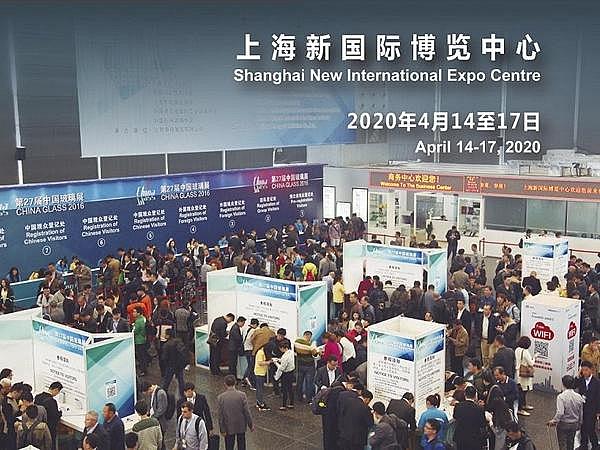 600
450
www.chinaglass-expo.com
2020-02-14T11:10:22
Notification of Extension of Service Deadline for China Glass 2020
glassonweb.com