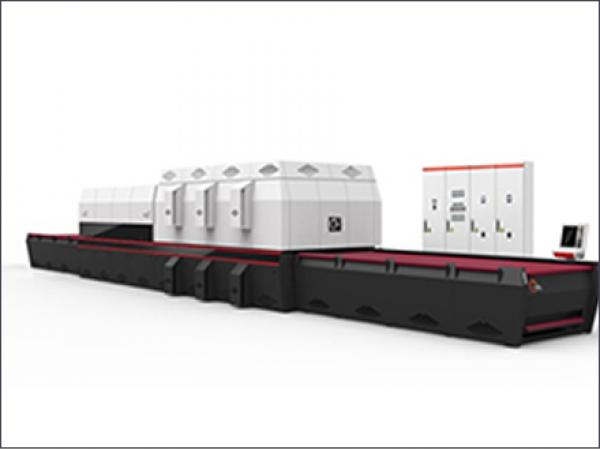 Photo source
www.steklosouz.ru
Company NorthGlass Corporation is an integrated, high-tech manufacturer of machinery for glass processing. The company consists of five subsidiaries of the holding companies located respectively in Luoyang, Shanghai, Beijing, Guangdong and Tyantsine.
Since September 2011, the company Northglass Corporation (stock code 002613) is listed on the Shenzhen Stock Exchange (SSE).
With extensive R & D capabilities, strong manufacturing base, wide range of equipment for machining and advanced instrumentation, the company Northglass Corporation provides you with a full range of furnaces for tempering flat / curved glass, machines for the application of energy-saving coating (Low-E), the cutting table, silk-screen machine for glass, etc. The company is a supplier of custom modeling solutions for automation in conjunction glass processing machines, our advantages allow customers to achieve the goals. NorthGlass can improve the quality of your glass processing, make it more efficient and economical.
To date, the company Northglass Corporation has produced and sold more than 3800 furnaces for tempering glass and thereby holds the largest share of the world market in this field. Company Northglass Corporation has developed a national and international distribution network and a network of customer service. Its products are exported to more than 80 countries and regions, including Germany, the UK, France, Switzerland, Poland, Russia, the USA, Mexico, Brazil, Turkey, United Arab Emirates, Egypt, South Africa, Australia, South Korea, India, Singapore and etc.
Company Northglass Corporation participates in the exhibition "World of Glass-2016", which will be held in Moscow in "Expocentre" from 6 to 9 June.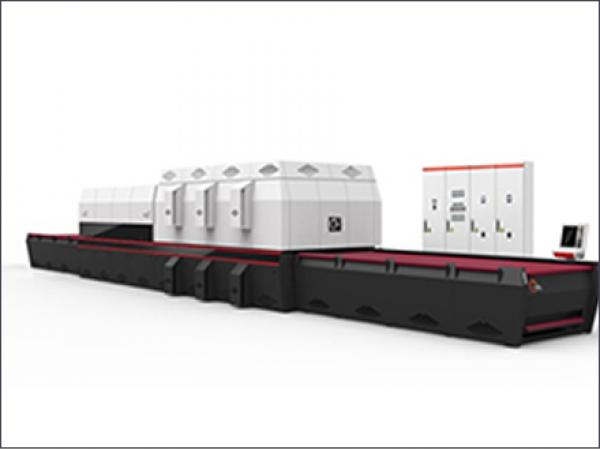 600
450
www.steklosouz.ru
2016-05-11T13:00:00
NorthGlass - leading manufacturer of furnaces for tempering glass
glassonweb.com