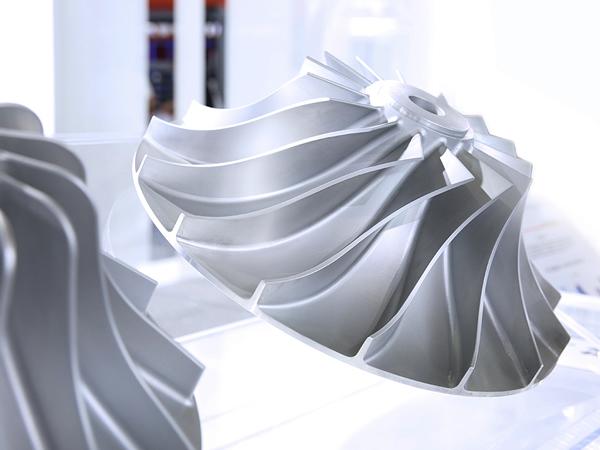 Photo source
www.northglass.global
New technology, new starting, new image - The official website of NorthGlass Triturbo-fan Technology Co., Ltd was launched!
In order to adapt to the development needs of NorthGlass Triturbo-fan Technology Co., Ltd, establish a new corporate image, and further play the role of the company's website in publicity and communication, the official website of Luoyang NorthGlass Triturbo-fan Technology Co., Ltd. was officially launched! (Website: www.triturbo-fan.com).
The new website layout is more beautiful, the content of home page is richer, the column structure is more intuitive, and the speed of system response has also been greatly improved, which will bring a fresh feeling to the visitors! The new website makes use of responsive website technology, so that visitors are able to have a unified access experience both on desktop computers, laptops and mobile phones!
Since 2017, the company has carried out the technical research of the triturbo-fan. The triturbo-fan is based on the three-dimensional flow theory of impeller machinery and the optimization algorithm of CFD simulation and realizes the design scheme of efficient fan. The surface load distribution of impeller blade is more uniform after its optimized, reducing the loss of flow, reducing the adverse impact of separation flow, vortex, secondary flow, thus improving the fan efficiency, energy saving, and noise reduction, reducing energy use and operation cost, which help the country to achieve the grand goal of carbon peak and carbon neutral.

The launch of the website will help the development of NorthGlass triturbo-fan through more diversified channels, and provide products and services for customers in a more open and interconnected way.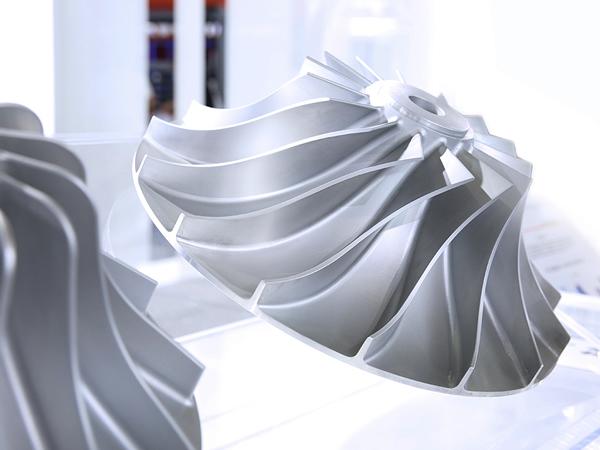 600
450
www.northglass.global
2021-05-28T08:00:00
NorthGlass launches the official website of Triturbo-fan Technology Co., Ltd
glassonweb.com