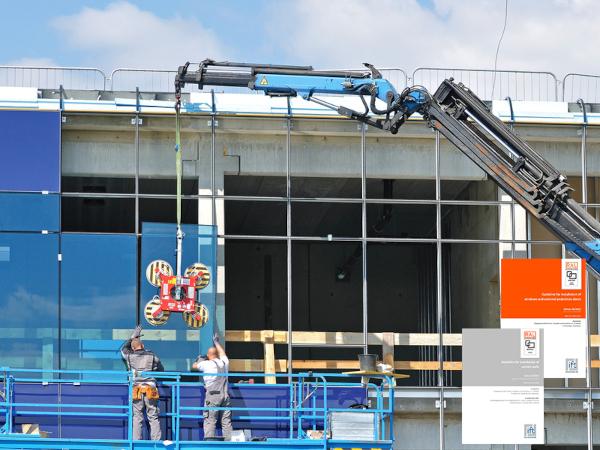 Photo source
© ift Rosenheim / Photo 5000 - stock.adobe.com
Both books are now available in English
There are many professional systems for sealing, fastening and installation for use. However, the necessary expertise is also required for professional planning, selection and execution of these systems. The knowledge for professional installation is described in detail in the "Guideline for installation of windows and external pedestrian doors" and in the "Guideline for installation of curtain walls". English-language versions of the two guides are now available for international working window and façade manufacturers, system providers, planners, fitters and tradesmen. These standard books are the technical basis for all those who plan installations or have to qualify fitters and planners. Both books are still available at a reduced price until the end of 2022. Special editions with company brand can be produced on request.
The "Installation guideline for windows and doors" or the "Installation guideline for curtain walls" describes the state of technic and the rules of technology as a standard work and was revised in the German version in 2020 or 2022. This was necessary because many technical and normative changes have occurred since the last editions. On more than 300 pages, the professional sealing, insulation and fastening as well as the static and building physics principles of installation are explained - scientifically sound and practical. The guides are therefore a must-read for all builders and planners who want to install building elements professionally.
In particular, changes to thermal insulation and energy saving in buildings, sound insulation, joint sealing tapes, structural waterproofing as well as new regulations for fixing of windows with requirements for burglar resistance and safety barriers were taken into account. The effects of the changes are extensive and have been incorporated in several chapters.
The innovations in the area of fastening will certainly be of particular interest. There is now a more practical definition of the load cases with two standard cases and only one special case and simple sample calculations for the professional dimensioning of the fastening. Furthermore the instructions for fastening of safety barrier elements as well as an extension of the area of application of burglar-resistant building elements to wall systems with highly insulating bricks are most relevant. This description should simplify the technical discussion of window manufacturers and installation experts with architects, building owners, the building supervisory authority and the structural engineer. The special features of the Austrian assembly standard were also taken into account in the application of multifunctional sealing tapes.
The interface between structural waterproofing and sealing of floor-level elements has been reworked basically and adapted to the current standardisation. In addition, the innovative two-stage installation with preliminary frames has been included in a new chapter as a variant with significant advantages. Chapter 7 "Practical execution" was supplemented with many new examples for solving potential weak points such as the "tradesman's hole" as well as barrier-free threshold designs. In chapter 8, new drawings have been added and all thermal calculations (isotherm, Psi values, fRsi ) have been redone in accordance with the normative changes. This makes the installation guide an ideal practical support for the planning and execution of professional installation.
In the course of revising the English version, the Polish installation guide for windows and exterior doors was also updated.
The installation guide is supplemented by the ift installation planner, which is available online and enables fabricators, planners and fitters to carry out professional planning of window installation in terms of building physics with just a few clicks. It is also available in English and therefore enables international fabricators, planners and fitters to simplify the planning process and carry out professional planning of a window installation in terms of building physics. After selecting the wall structure/material, window material/profile, sealing/fixing system and the dimensions, a building physics calculation of the building body connection is carried out in real time and the force effect at the fixing points is determined. Use is free of charge and takes place after registration online at www.ift-montageplaner.de/ift.
Order under
www.ift-rosenheim.de/shop/englische-literatur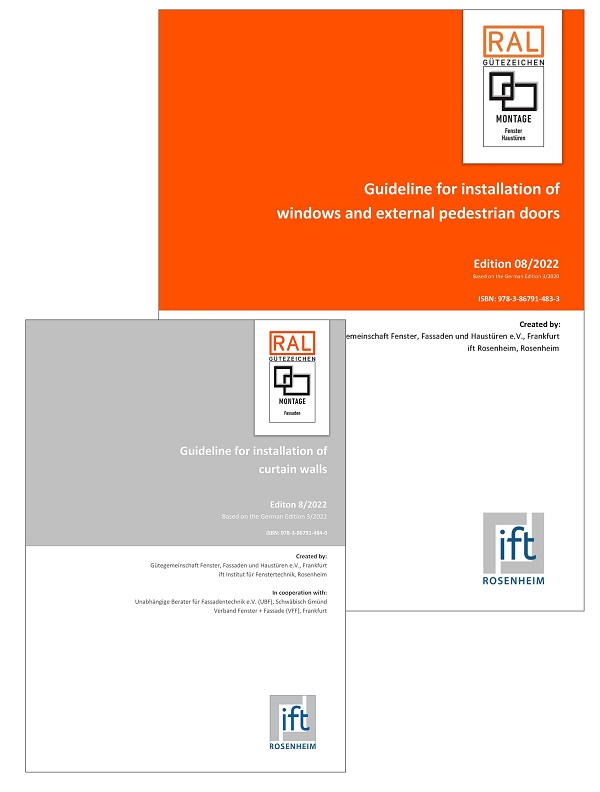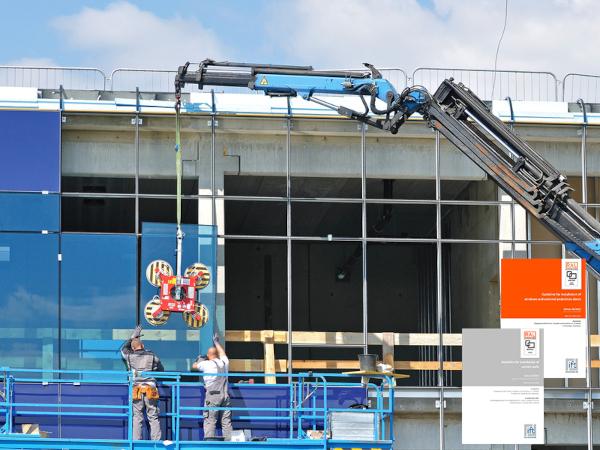 600
450
www.ift-rosenheim.de
2022-12-14T08:10:38
New installation guideline for windows and curtain walls
glassonweb.com