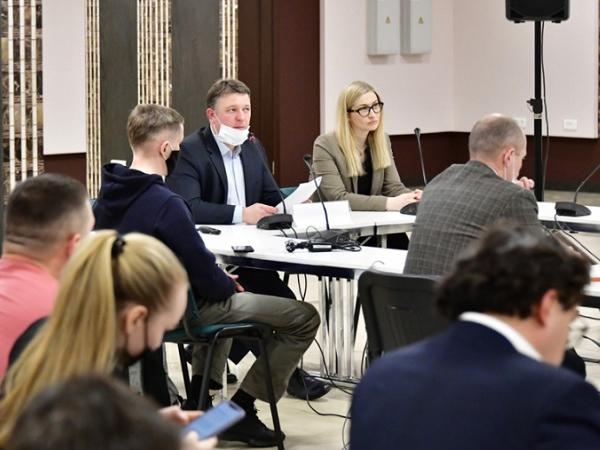 Photo source
www.mirstekla-expo.ru
The Panel on Recycling and Re-use of Glass Waste has taken place within the event programme of the Mir Stekla 2021 exhibition.
It was organised by the Glass Union, the Association of Manufacturers of Glass Containers, and EXPOCENTRE AO. 
Glass is a fully recyclable material, and glass products can be collected and recycled. Glass is used in a variety of spheres, ranging from building to design. Companies using glass in their production processes are interested in buying cheaper recycled material, especially as its quality is not inferior to the one of primary raw material. 
Glass waste recycling is an important area of the recycling industry: it is essential for environmental protection and conservation of natural resources. However, this industry is poorly developed in Russia, and most of the glass is not recycled.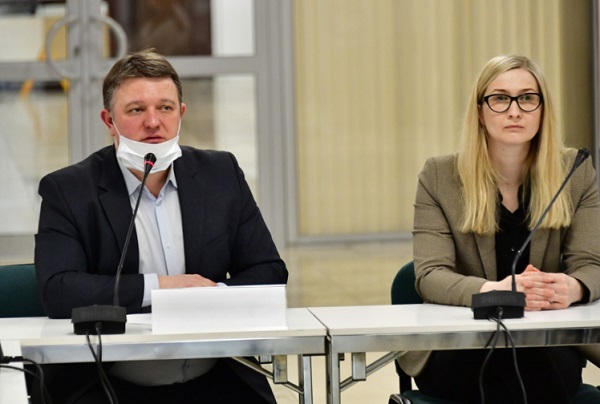 The use of glass waste in the production of glass products accomplishes two important ecological and economic tasks: it reduces the amount of landfilling and raises the economy's energy efficiency, industry professionals said. However, a broader use of glass waste requires an improvement of the system of glass waste collecting and supply to glass manufacturers. 
The development of this industry in Russia requires legislative and economic measures, the speakers said. The potential is huge. For instance, Europe produces up to 90% of colored glass using recycled glass waste.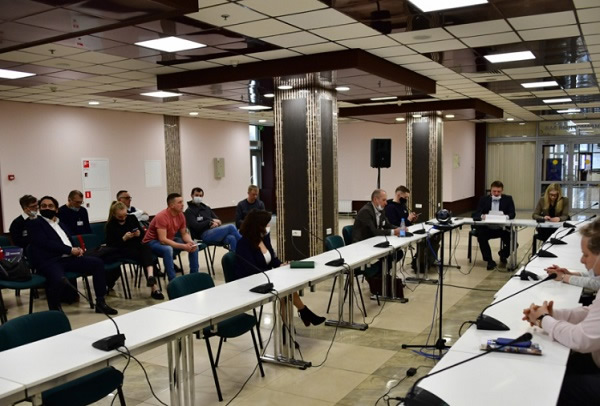 Deputy General Director for Analytics of the Russian Ecological Operator Alexey Makrushin spoke about the formation of a waste management system and the amendments made to relevant Russian laws. In his words, every undertaking aims to involve glass in the cycling process. "Glass can be recycled indefinitely, but this opportunity is rarely used in real life," said Mr. Makrushin said. 
EXPOCENTRE AO, Press Service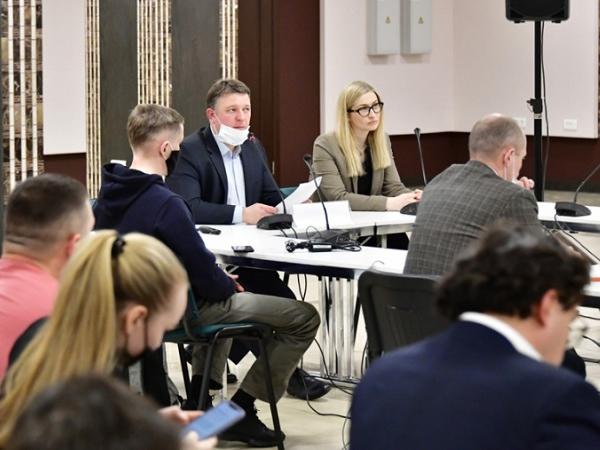 600
450
www.mirstekla-expo.ru
2021-03-31T08:00:00
Mir Stekla: Specialists insist on broader use of recycled glass waste
glassonweb.com