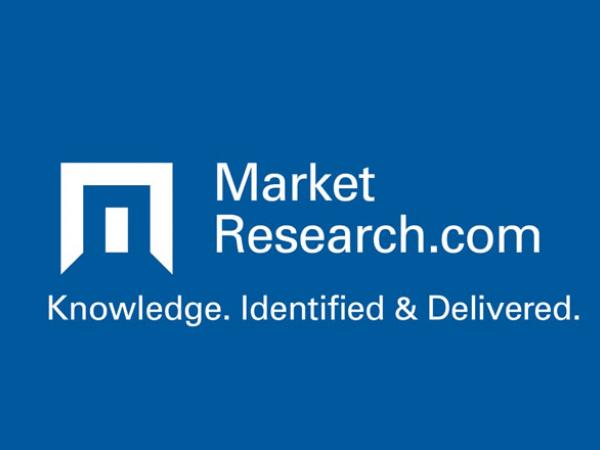 MarketResearch.com, a leader of market research solutions and services, has completed its acquisition of The Freedonia Group, a global creator of reliable and unbiased industry research reports and consulting services for more than 30 years.
The businesses' complementary assets are being integrated, enabling existing services to be enhanced and creating huge new opportunities for clients of both services."This is a great day for our company as we officially welcome the talented Freedonia team to MarketResearch.com," said Rob Granader, CEO and founder of MarketResearch.com and its publishing division."We are bringing together some of the industry's most trusted brands under one umbrella, allowing us to serve our global customer base with the best selection of reports, platforms, and custom services."
The acquisition provides businesses, nonprofit organizations, and academia a single source of authoritative market research stretching across multiple industries, from consumer goods and services to life sciences, construction and materials to chemicals and packaging. MarketResearch.com and Freedonia's products can be found in the offices of more than 90% of Fortune 1000 companies worldwide and in the libraries of top business schools and universities.
The Freedonia business unit will be led by Jeff Weiss, CEO of The Freedonia Group since 1997, reporting to Mr. Granader and supported by both the Freedonia content team and MarketResearch.com sales and marketing management.
"We are very pleased to merge Freedonia's deep content set with MarketResearch.com's sophisticated search and distribution technologies," remarked Mr. Weiss. "We feel that our clients will benefit greatly from the combined resources of our two organizations."
"This deal brings some of the world's most relied-upon brands together," Mr. Granader added. "The Freedonia, Packaged Facts, Kalorama, Simba, Freedonia Focus, and Profound names have been the standard for industry excellence for decades."
About MarketResearch.com
With offices in London, New York City, and Washington D.C., MarketResearch.com is the leading provider of global market intelligence products and services. With research reports from more than 720 top consulting and advisory firms, MarketResearch.com offers instant online access to the world's most extensive database of expert insights on industries, companies, products, and trends.
Follow us on LinkedIn https://www.linkedin.com/company/marketresearch
Like us on Facebook http://www.facebook.com/marketresearchdotcom
Follow us on Twitter http://www.twitter.com/marketresearch_
About The Freedonia Group
The Freedonia Group, Inc., headquartered in Cleveland, Ohio, is a leading international industry market research company, founded in 1985. The Freedonia Group publishes over 100 Industry Studies annually, used by more than 90% of the industrial companies in the Fortune 500. Freedonia also publishes a collection of 600 Freedonia Focus Reports and offers clients custom research solutions through Freedonia Custom Research, Inc.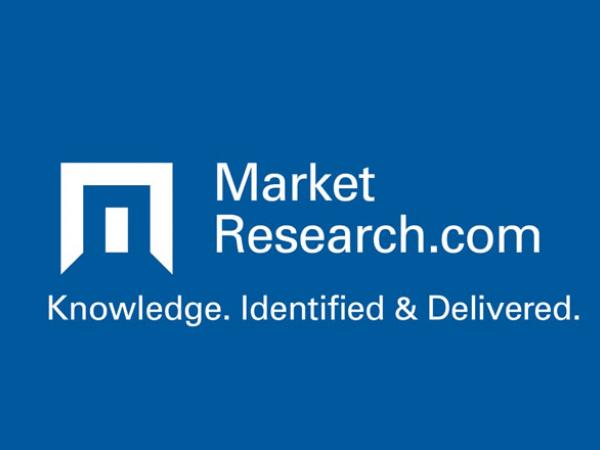 600
450
The Freedonia Group, Inc.
2016-02-03T12:00:00
MarketResearch.com Acquires The Freedonia Group
glassonweb.com