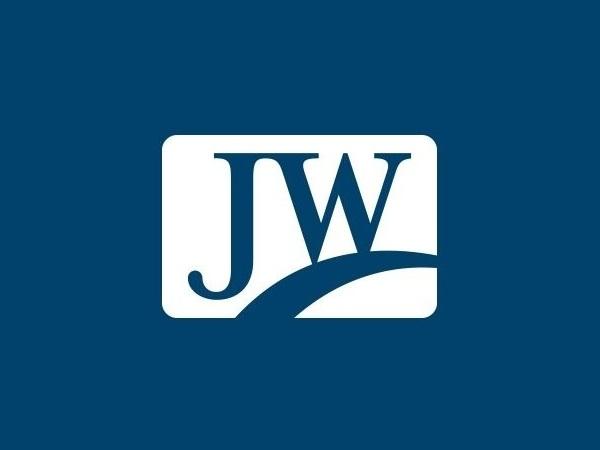 Photo source
jeld-wen.com
JELD-WEN Holding, Inc. announced that its board of directors has selected Gary S. Michel as the company's president and chief executive officer effective June 18, 2018.
Mr. Michel will also be elected to the board of directors of JELD-WEN. Kirk S. Hachigian, chairman of the board of directors and acting chief executive officer, will continue to serve as chairman. Mr. Hachigian will devote his time to supporting Mr. Michel and ensuring a successful transition for customers, employees, and shareholders.
Mr. Michel joins JELD-WEN from Honeywell International, Inc., where he was president and chief executive officer of Honeywell's Home and Building Technologies strategic business group.
Previously, Mr. Michel had a distinguished 32-year career at Ingersoll-Rand Company, most recently serving as senior vice president and president Residential HVAC and Supply, a business he transformed over six years to deliver substantial improvements in revenue growth, operating income, and new product development.
Mr. Michel also led Ingersoll-Rand's Club Car, Construction Technologies, Road Development, and Utility Equipment businesses. Mr. Michel earned his B.S. in mechanical engineering at Virginia Tech and his M.B.A. at the University of Phoenix.
"After a very thorough search process, I am thrilled to have Gary join us as chief executive officer and as a member of our board of directors. Gary has deep operational experience with a compelling track record of delivering financial results at large, complex, global businesses," said Mr. Hachigian.
"Gary is the right leader for JELD-WEN given the breadth of his experience and established relationships in both the residential and commercial segments of the building industry, as well as his demonstrated ability to generate long-term growth and margin improvement."
"I am honored by the board's selection, and I cannot imagine a more important and exciting time to join JELD-WEN," said Mr. Michel.
"Our focus will remain on supporting our customers while creating shareholder value through continued margin expansion, strong free cash flow generation, and disciplined capital deployment. I am confident that we have the right strategy and operating model already in place, and I have been very impressed by the senior leadership team that I have met so far. I look forward to working with Kirk, the board of directors, and our global team of associates to lead JELD-WEN through its next exciting phase."
View source version on businesswire.com: https://www.businesswire.com/news/home/20180601005049/en/
Source: JELD-WEN Holding, Inc.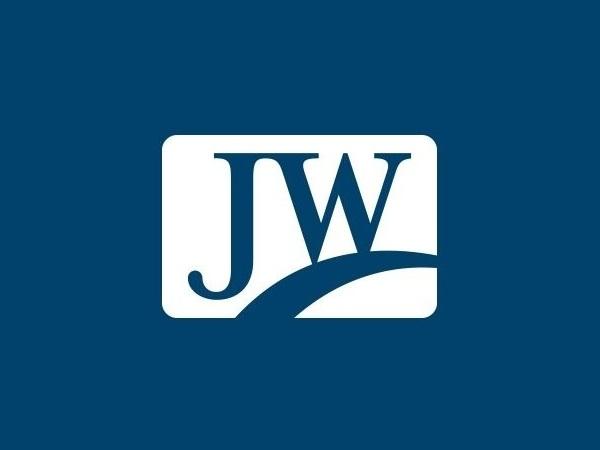 600
450
jeld-wen.com
2018-06-05T11:20:00
JELD-WEN Names Gary S. Michel as President and CEO
glassonweb.com