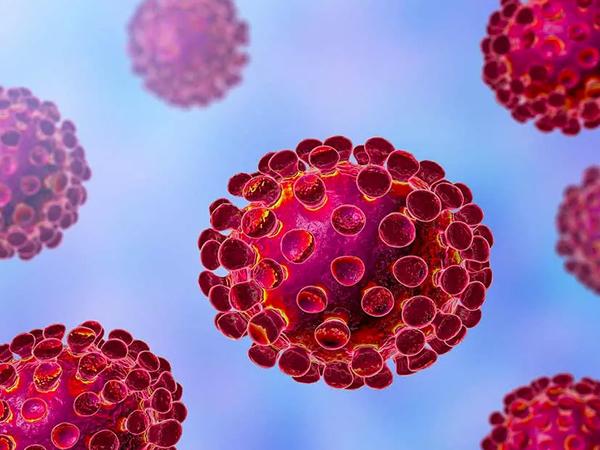 FGIA is responding to the results of a recent member survey requesting feedback about how FGIA can adapt existing programs and services and create new resources to deliver critical support during the pandemic.
The Fenestration and Glazing Industry Alliance (FGIA) is responding to the results of a recent member survey requesting feedback about how FGIA can adapt existing programs and services and create new resources to deliver critical support during the pandemic. With 47 percent of corporate member companies responding, FGIA is implementing changes to aid members and the industry in several key areas, including technical education.
"Although we are all focused on managing through the current pandemic, it's important to stay current and keep our knowledge banks sharp as we begin the journey to re-opening businesses and the economy," said FGIA Executive Director Janice Yglesias.
The primary areas of interest reflected in the survey results were:
Market and construction forecasting
Re-focusing on technical industry webinars and training
Making professional education enrollment and conference participation more accessible
Delivering networking and virtual engagement opportunities with colleagues
Based on the survey input received, FGIA has announced the following offerings.
FGIA Market Study Data
The 2019/2020 FGIA market study reports were released on May 29, which was delayed timing to better capture COVID-19 impacts. The findings of these reports will be featured in a dedicated session taking place on Thursday morning during the FGIA Virtual Summer Conference.
Virtual Summer Conference
For the FGIA Virtual Summer Conference (June 23-25), the registration upgrade option now permits unlimited employee participation from unlimited locations. This change not only makes conference participation more affordable, but also creates a much greater opportunity for companies to encourage members of their teams to participate who do not typically travel to FGIA's in-person events.
Additionally, the member survey indicated a significant interest in information related to COVID-19 impacts on safety protocols for plant operations and managing employee anxiety and mental health. Both of these topics will be addressed in separate sessions taking place during the event. Plus, there will be daily happy hour rooms to engage directly with others in the industry.
FGIA Fall Conference to be Virtual
Given U.S. and Canadian governmental travel restrictions and company travel policies identified in the member survey, the Association will be hosting the FGIA 2020 Fall Conference, originally scheduled to take place in Montreal, Quebec, as a virtual event. The virtual sessions will occur within the originally scheduled dates of October 5-8. Details are targeted to be released in August.
Online Education Program Discounts
The survey indicated that members are seeking to take advantage of the current opportunity to invest in training and professional development, so special discounted rates are now being offered for all of FGIA's online education programs through August 31 to members and non-members.
The FenestrationMasters® Program (at the Master or Associate level) is now available at 50 percent off the regular rates. The program offers professional certification and education that covers the full breadth of the fenestration industry, including performance standards, products and materials, test methods and code requirements.
A 50 percent discount is also being offered to all in the industryon the complete 10-course video training set for the Preventing Insulating Glass (IG) Failures. The program is geared toward IG manufacturers to increase the quality of IG units in the field.
Three-month online access to the Fundamentals of Fenestration course will be complimentary for all FGIA members and non-members will receive a 50 percent discount. This introductory educational program provides basic terminology and standards for windows, doors and skylights, covering both residential and light commercial products, as well as commercial and architectural applications.
COVID-19 Central Resource Web Page
"With so much COVID-19 information being provided by so many sources, it can be a great challenge to filter the content to identify that which is most relevant to companies in our industry," said Yglesias. "FGIA is helping by launching a new COVID-19 resources web page available from the home page of the association's website."
FGIA Technical Webinars
To supplement the wealth of COVID-19 information being offered by many different sources, FGIA will be catering the remaining 2020 monthly webinar line-up to technical topics related to our industry. The tentative 2020 webinar schedule and topics include:
July 14: Security glazing
July 28: Quality management system manual development
August 11: IG failure trends
August 25: When to use AAMA 508 vs. AAMA 509 
September 8: IG component compatibility or AAMA Curtain Wall Manual
October 20: Revisions to AAMA 450 and 2502 that are underway
November 10: Introduction to the IGMA technical manual
December 8: Mechanics of air-water-structural fenestration testing
"FGIA member survey responses were critical to guiding us through our assessment of how FGIA programs and services could be adapted to meet the evolving and re-prioritized needs of our members as well as navigate the new normal," said Yglesias. "FGIA is here and listening."
For more information about FGIA and its activities, visit fgiaonline.org.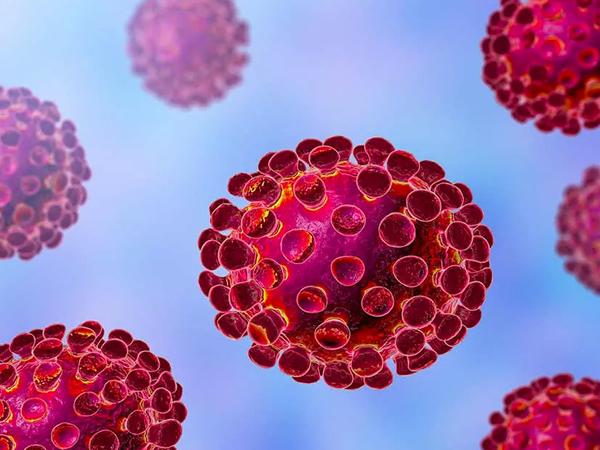 600
450
aamanet.org
2020-06-10T09:34:20
FGIA Responds to Member, Industry Needs During Pandemic
glassonweb.com