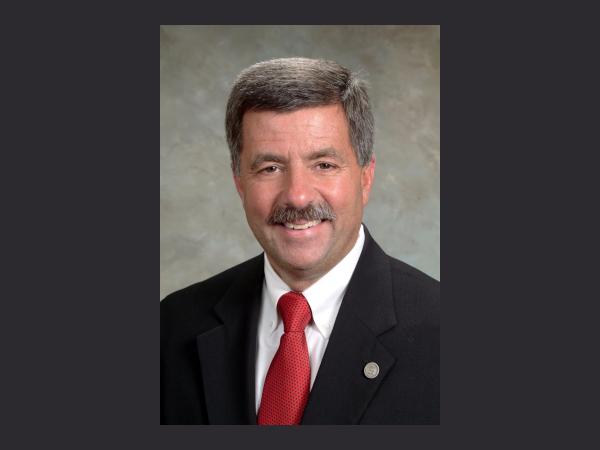 Photo source
FGIAonline.org
FGIA regrets to announce the passing of Rich Walker, 74, former President and CEO of the American Architectural Manufacturers Association and an industry figure of momentous proportions.
Walker retired from the Association in 2018 prior to its unification with the Insulating Glass Manufacturers Alliance (IGMA) to form FGIA. He is survived by his wife, Diane Walker, who shares with Rich the namesake of the Rich and Diane Walker Cup golf event held at FGIA conferences, their two adult children, Kate and Adam and their granddaughter, Maddie Mae.
"Rich was a great man, leader and friend," said Janice Yglesias, FGIA Executive Director. "He was level-headed in any situation and his sense of humor brightened any room. I had the pleasure of working with Rich for almost 20 years and always admired the depth of the professional friendships he cultivated and his ability to bring a smile to the face of anyone he encountered. He was plain in his likes, including Pinot Noir, chocolate and Mexican food, and dislikes, particularly the color pink. He consistently took great care of the AAMA staff team, guiding us and inspiring us. I will forever be grateful for the years I knew Rich and for having the opportunity to get to know his wonderful family. He will be long remembered and dearly missed."
An industry veteran, Walker joined AAMA in 1996 as Technical Director and advanced to Southeast Region Director before accepting the President and CEO position in 2000. Under his leadership, the organization experienced tremendous growth and success. Beyond expanding AAMA's technical offering, which serves as the cornerstone of the association, Walker led the implementation of strategic objectives expanding the scope of services to include comprehensive education such as the FenestrationMasters® Program, legislative and regulatory monitoring and validation of fenestration product performance in Florida.
After graduating from Lafayette College with a B.S in Chemical Engineering, Walker earned an MBA in Finance from the University of Connecticut. He started his professional career as a Design Engineer for Dow Corning Corporation in Midland, MI. His 16 years with BFGoodrich included financial analysis, plant accounting, commercial accounting, strategic planning, market development and business management responsibilities. During that time, he was Plant Controller for the Avon Lake Ohio facility and Senior Business Manager for Window Compounds, a business with $40 million in sales and two production plants.
Known by Association members and staff for his good nature and sense of humor, Walker was a mainstay at industry events. Never shying away from laughing at himself, he did not hesitate to go along with musical and comedy routines often involving costumes and props. He is remembered as quick-witted and kind.
As an Ohio native, Walker loved Cleveland baseball and his home state's natural beauty. Because Walker spent much of his time traversing the parks of Medina County, contributions to the Medina County Parks are encouraged for those who wish to make a donation in his memory.
Cards expressing condolences can be mailed to the FGIA headquarters in Schaumburg via the address below. These will be promptly forwarded to Diane Walker.
FGIA
c/o Janice Yglesias
1900 E. Golf Rd.
Suite 1250
Schaumburg, IL 60173
For more information about FGIA, visit FGIAonline.org.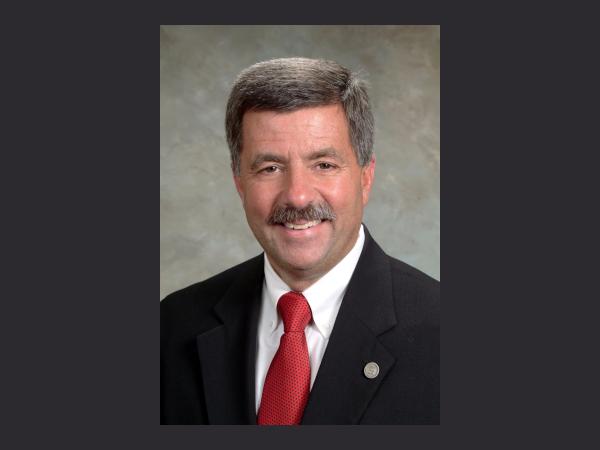 600
450
FGIAonline.org
2023-09-29T07:00:00
FGIA Mourns Loss of Rich Walker, Former AAMA President and CEO
glassonweb.com