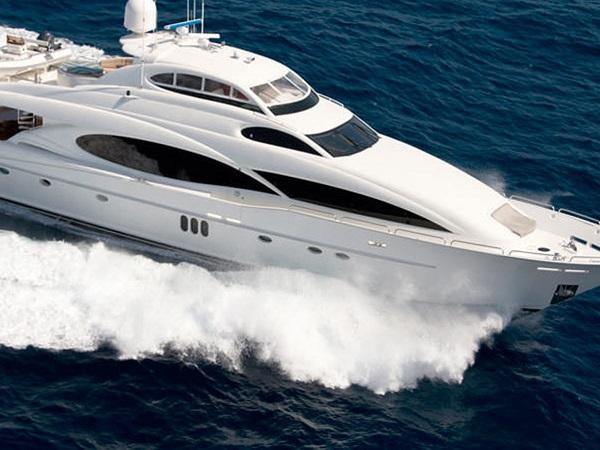 Photo source
coastalcurvedglass.com
Coastal Curved Glass provides marine glass for luxury yachts and powerboats.
Among the many specialty services and products we produce, Coastal Curved Glass provides marine glass for luxury yachts and powerboats. Modern yacht design has evolved to become ever more sophisticated, elaborate, elegant and ground-breaking.
Naturally, creating a unique, stylish and esthetically appealing yacht is going to put a big demand on the production process. The following explains some of the history that created the demand for custom curved glass in this niche industry.
Having the ability to produce bent glass and curved glass structures, that can be custom manufactured to any shape the naval architect's heart desires, means Coastal Curved Glass allows yacht designers the freedom to think creatively, without limitation.
Traditional yachts, power boats and other marine vessels have a very rigorous work-horse style. This style of yacht is still a popular design and appeals to a large segment of the population.
Trawlers, semi-displacement hulls, converted tugboats, and rum-runners are all examples of classic designs that are as popular today, as they were in contemporary times. As design evolves and the speeds of boats increase, designers look evermore to none-traditional influences when penning the lines of their next creation.
In the 20s and 30s, when the automotive industry was in its infancy, car designers looked to other transportation methods for ideas and influence. Early sports-cars had a distinct airplane-style to them, as designers wanted to invoke a sense of speed, elegance and freedom. It is of no surprise, that modern yacht designers are now looking both to super-cars and sub-sonic airplane design for influence and inspiration.
A yacht must meet many design parameters. A large luxury yacht is both a mode of transportation, as well as a floating home for its owner. A yacht must have the ability to inspire those that enjoy their use, as well as reflect the owner's personality and taste. A yacht makes a statement; a very BOLD statement.
Lastly, there must be functionality to the design. The design must consider speed, performance and creature-comforts, finding the right balance and harmony between all three. Curved glass and bent glass products are the ultimate solution to any modern yacht designer's challenges.
The inherent flexibility of ideas and concepts on paper, brought to life by Coastal Curved Glass, will allow both the commissioning client, as well as the naval architect, the freedom to dream big.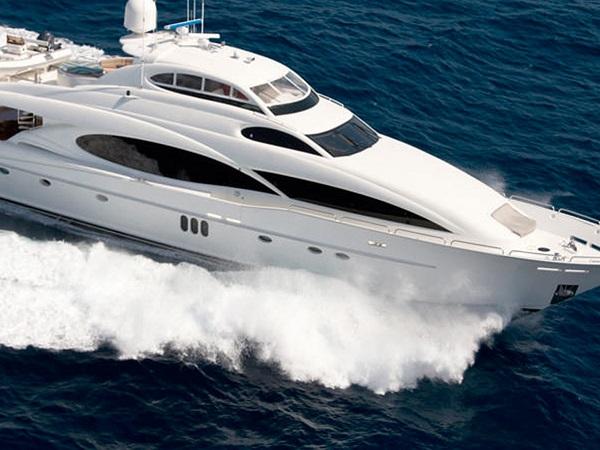 600
450
coastalcurvedglass.com
2018-03-26T11:00:00
Curved marine glass for yachts & boats | Coastal Curved Glass
glassonweb.com