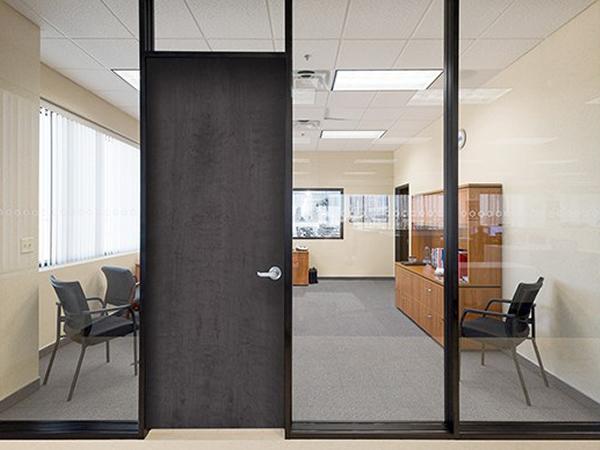 Photo source
www.crlaurence.it
New Demountable Glass Partition System Offers High STC Rating for Enhanced Sound Mitigation.
To meet the demand for more acoustical privacy, C.R. Laurence—the leading single-source manufacturer and supplier of architectural glazing systems—is pleased to introduce the Series 487-AR Double Glaze Office Partition System.
The Series 487-AR's double glazing produces a high acoustical rating of up to 47 STC to keep exterior sound out and interior sound in.
It's the latest addition to the company's line of 487 Series Office Partitions. The 487 Series line now offers single or double glazing, swinging or integrated sliding doors, and choice of wood, aluminum or glass doors. The new 487-AR System will make its debut at NeoCon, June 12-14 in Chicago.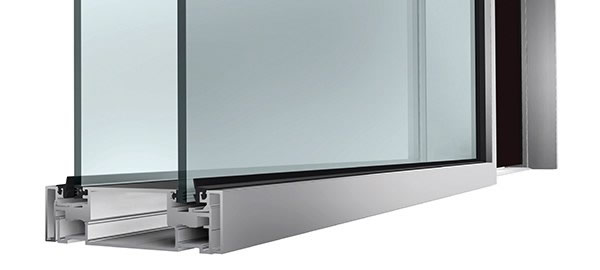 The Series 487-AR Double Glaze Office Partition System offers an acoustical rating range from 39 to 47. The key to its acoustical performance lies in the system's ability to mitigate sound waves using a 3-1/2" air cavity between two types of glass lites. This maximizes acoustical privacy while allowing ample natural light to flow through office interiors.
With available snap-in pocket fillers, the Series 487-AR can be converted into a single-glaze system. This enhances versatility and longevity. Glass lites are removable from both sides for easy maintenance. As a demountable system, it qualifies for accelerated tax depreciation.
The Series 487-AR Office Partition incorporates wood doors for added acoustical performance. Aluminum-framed doors are also available.
It comes standard with a 1-1/2" face trim, and offers custom finishes. The system is ideal where sound privacy is essential such as government agencies, legal firms, executive offices, and human resource departments.
"Our versatile Series 487-AR Double Glaze Office Partition meets the market need for sound confidentiality and increased natural daylight," said John O'Brien, Brand Manager of Interior Office Partitions at C.R. Laurence.
"The new system expands our line of 487 Series Office Partitions. This aligns with our continued efforts to support glaziers in the Division 10 demountable partitions market."
To support their interior office partitions line, C.R. Laurence has expanded its manufacturing capacity for increased stock inventories and custom fabrication capabilities.
It also offers a dedicated technical sales staff for its complete line of framed, frameless, and movable wall office partition systems.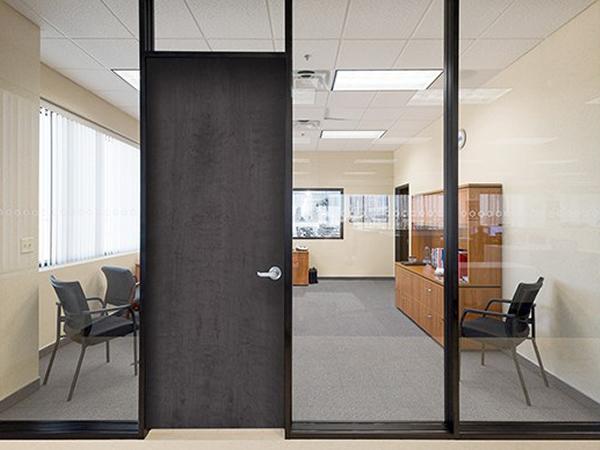 600
450
www.crlaurence.it
2017-05-11T15:43:43
C.R. Laurence Introduces the Series 487-AR Double Glaze Interior Office Partition System
glassonweb.com