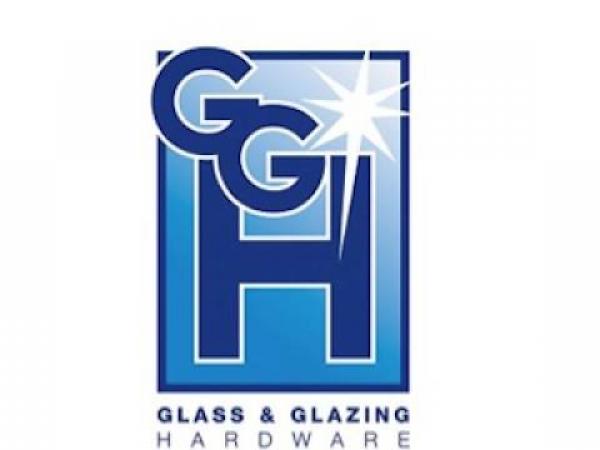 GGH is the Largest Supplier to the Glazing Industry in Western Australia
C.R. Laurence Australia Pty, Ltd. (CRL), a leading supplier to the glazing, architectural, railing, construction, industrial, and automotive industries, is pleased to announce the acquisition of the operating assets of Neil Bennett and Company Pty, Ltd., known as "Glass and Glazing Hardware" (GGH), and located at 20 Meares Way, Canning Vale, Western Australia.
In making the announcement, David Bremner, the Managing Director of C.R. Laurence Pty, Ltd. said, "GGH was founded in 1983 by Neil Bennett and has grown to be a well-known supplier to the glazing industry throughout Australia. Neil built a tremendous company and we've been trading partners for many years. We are very proud that GGH is now a part of the CRL family."
GGH is located in a prime industrial area of Canning Vale. With the acquisition, CRL plans to immediately bring the two companies' combined product lines to the Australian market. Bremner also stated, "CRL is very proud that all the employees of GGH will be staying on, including Mick Mahony, who will act as Operations Manager. Neil Bennett will also stay on during the transition period. We are very excited about this acquisition and the respective expansion of our Australian operations."
Lloyd Talbert, President of CRL in the United States, comments, "This new acquisition continues our endeavors to become a full-service provider to the glazing industry throughout Australia. We first entered the Australian market in 2006 with the acquisition of CRL North Australia Pty, Ltd. in Sydney, and then improved our position in 2009 with the acquisition of Australian Glass Tools in Melbourne. With this latest expansion, we've established a firm foothold in the important Western Australian market."
As part of the CRL transition, the new Canning Vale facility will feature state-of-the-art shipping equipment and computer systems for quick delivery to customers. Customers will also be able to pick up their orders on-site, and visit the new showroom. Some of CRL's newest products will be on display, including full-size working models of CRL's architectural hardware products including frameless shower door hardware, railing systems, and transaction security hardware.
"I would sincerely like to thank all of our customers and suppliers for 33 years of support," said Neil Bennett. "The GGH team looks forward to continuing to offer high-quality products and service under the CRL banner."
CRL's products and catalogues, as well as seasonal promotions, can be viewed on the company's comprehensive web site at crlaurence.com.au.
About C.R. Laurence Australia
C.R. Laurence Australia Pty, Ltd. is part of C.R. Laurence Co., Inc. headquartered in Los Angeles, California, United States–one of the world's leading manufacturers and suppliers to the glazing industry. Offering tens of thousands of products, the company serves businesses from locations throughout North America, Australia, and Europe. For additional information, contact C.R. Laurence Australia at 1800–424–275.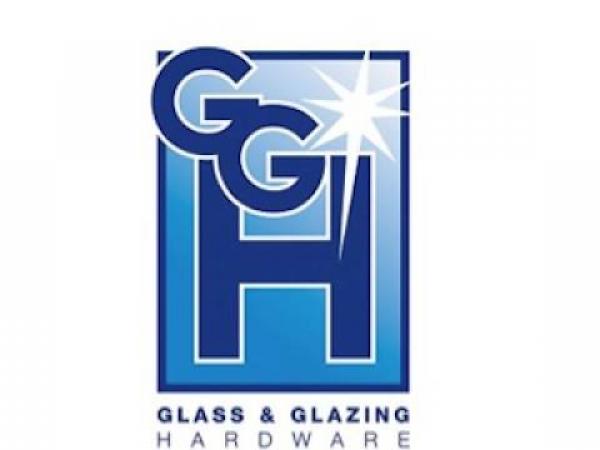 600
450
www.crlaurence.com
2016-02-03T12:00:00
C.R. Laurence Australia Acquires Glass and Glazing Hardware
glassonweb.com