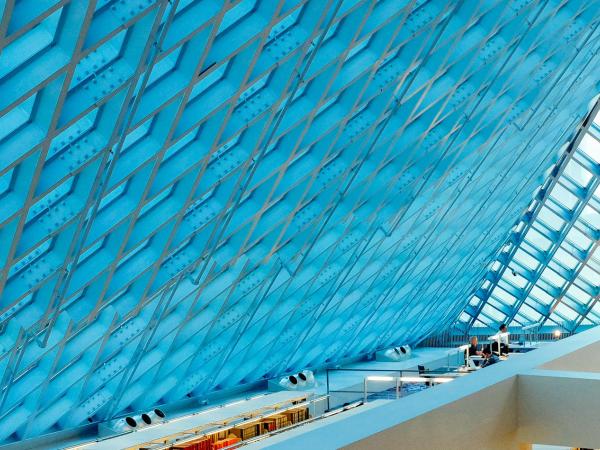 Photo source
Architectural Installations
Architectural Installations is a New Sydney-based company who have been now launching a new range of trendy and stylish frameless glass pool fencing supplies to Australian homeowners.
Frameless glass pool fencing is sophisticated and elegant solution to providing a safe outdoor area around the pool.When looking for glass fencing company, it is vital to choose reliable, professional and genuine experts in their industry.
That's why Architectural Installations are the people to call for all glass pool fencing installation needs. They have built a professional reputation in the industry and have become "Famous for Frameless Glass Pool Fencing in Sydney".
The glass fencing designs offered at Architectural Installations are contemporary, elegant, unique and safe which means they can be relied upon to do the best job. They strive to reduce stress level which is why they guarantee their reliability and professionalism.
A spokesperson from the company stated, "Our main aim as a glass supplying and installing company is to offer superior quality products that can withstand rough weather and most of the damages. Our frameless glass pool fencing in Sydney is incredibly elegant and can make any space standout with its delicate look."
He also continued, "Frameless glass pool fencing allows you to more effectively supervise children and enjoy your view all at the same time with the unobstructed clarity of glass.
The ability to clearly monitor the area around your pool greatly assist the response to any dangerous situation should they ever occur. Architectural Installations works with suppliers of the highest quality locally made and internationally sourced components, manufactured to meet the Australian Safety Codes AS1288, AS2208."
Apart from offering glass pool fencing supplies, the professionals at Architectural Installations can also assist with all other aspects of glass installation including: toughened safety glass bench tops, frameless glass entry doors, frameless shower screens, frameless glass balustrades, glass splashbacks, glass feature walls, glass black boards/white boards, and fully automated pergolas.
Architectural Installations provides colours that exactly match the property finishes. These glass pool fence products add value and appeal to the property. Due to their affordable pricing and high quality, Architectural Installations has become a popular name with property owners.
Architectural Installations provide a 3 year guarantee on all hardware and workmanship. The spokesperson also confirmed, "Should any problems occur with the functionality of components or workmanship within this period we will swiftly return to remedy, scratches or broken glass panels are not covered under warranty. Our rates are very competitive and we guarantee to beat any written quote."
About Architectural Installations
Architectural Installations has the best and most experienced glass pool fencing installers in Sydney. The professional glass pool fencing installations team at Architectural Installations can also assist with all other aspects of glass installation needs.
For more details, visit http://architecturalinstallations.com.au
Distributed by Architectural Installations
Media Contact
Company Name: Architectural Installations
Contact Person: Stuart Watson
Email: stuart@architecturalinstallations.com.au
Phone: 04 3522 2889
Address:Suite 37 / 1-9 Monash Rd.
City: Sydney
State: New South Wales
Country: Australia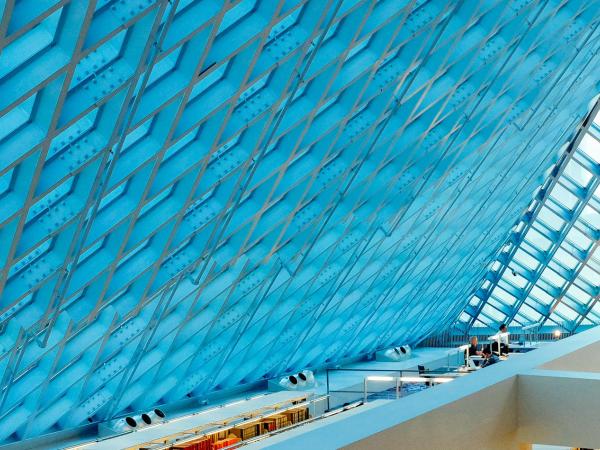 600
450
Architectural Installations
2016-08-02T13:00:00
Architectural Installations Launches a New Range of Frameless Glass Pool Fencing Supplies
glassonweb.com