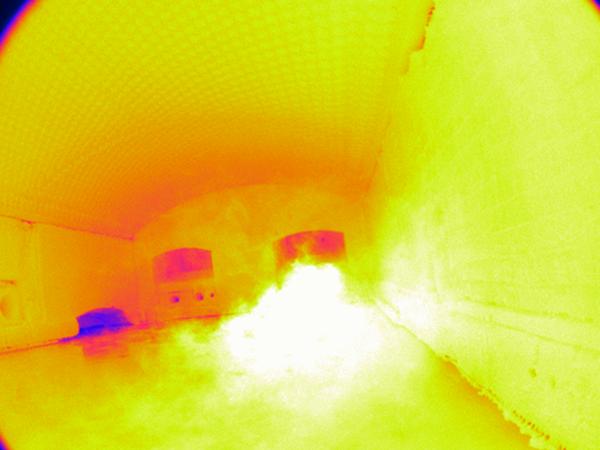 Photo source
www.landinst.com
AMETEK Land will showcase its award-winning, real-time, in-furnace thermal imaging Near Infrared Borescope (NIR-B) at a number of leading international glass industry events this autumn.
These include Glassman Europe, Gulf Glass, Vitrum and the International Commission on Glass (ICG) Annual Meeting.
At Glassman Europe 2017, 6-7 September, at the Cité Centre de Congrès, Lyon, France, AMETEK Land will be on Stand B1. For Gulf Glass 2017, which runs 25 - 27 September in the Dubai World Trade Centre, United Arab Emirates; AMETEK Land can be found at Stand 5C 220. Vitrum 2017 takes place in Milan, Italy, 3 - 6 October, and ICG 2017, 22-25 October, in Istanbul, Turkey.
As a leader in the field of temperature measurement, AMETEK Land has supplied the glass industry throughout the world with temperature measuring equipment for over 55 years.
"Optimising temperatures in glass melt tanks is an essential part of maintaining high-quality glass production and extending the campaign life of the furnace. Infrared temperature measurement can help improve efficiency and optimise quality within glass production and the award-winning*, best-in-class Near Infrared Borescope (NIR-B) is simply the best instrument for the job," explains Mark Bennett, Glass Sector Lead at AMETEK Land.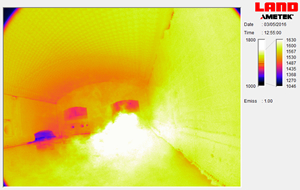 "Within the glass-melt furnace, there are a variety of temperature measurements that can be taken in different locations. It is important to be able to trend temperature measurements throughout the furnace, such as crown and port arch areas. The temperature of the melt line and the batch transit time need to be recorded and used for comparison, along with temperature "visualizations" of cold spots in the refractory wall, which can be indicative of air leaks typically caused by structural issues."
Temperature measurement at critical locations in the production process is essential in glass manufacture and processing.
AMETEK Land's NIR-B for glass is a short wavelength, radiometric, infrared borescope imaging camera that is designed to produce high-definition (656 x 494 pixel) thermal images with over 324,000 accurate temperature measurement points in the field of view.
The camera measures temperatures in the range of 1000 to 1800 °C (1832 to 3272 °F) and is suitable for float glass, container glass, borosilicate glass and fibre glass melt furnaces.
"The recent advances in measurement technology that we see in products like the NIR-B are helping plants to make significant improvements in the melt tank process, both in quality of output and reduction of costs. The addition of thermal-imaging capabilities enables operators to maintain a crystal clear visual of the glass melt tank, as well as take temperature measurements at any point in the process and in any location within the tank. This is invaluable data for any modern glass plant," adds Mark Bennett.
Alongside the NIR-B, AMETEK Land manufactures a whole range of temperature measurement instruments, specifically designed for the glass industry.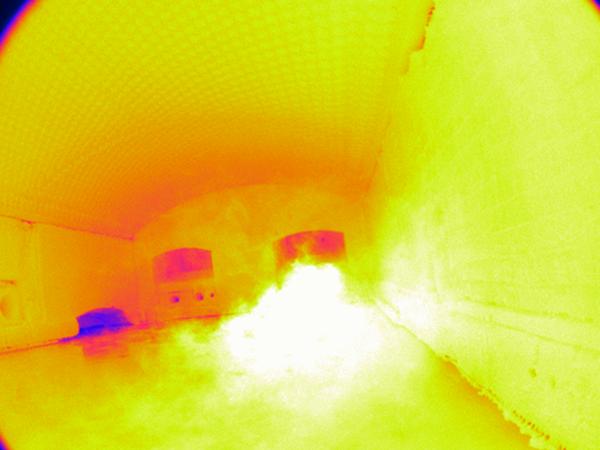 600
450
www.landinst.com
2017-08-30T09:30:00
AMETEK Land's Next Generation Thermal Imaging Solution on Show at Leading Glass Industry Events
glassonweb.com