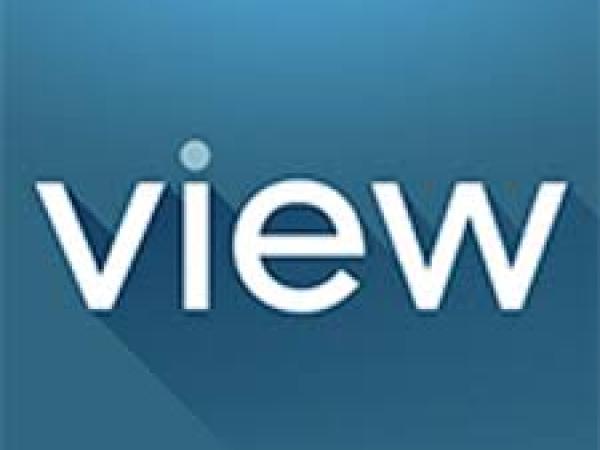 2016 has been a year of milestones for View. We've hit some record numbers, added key leadership to a growing team, and we're helping thousands of people across North America experience the benefits of life without blinds and shades.
We've been thrilled by the rapid adoption and market demand we've experienced and we're so honored to share with you yet another exciting piece of news: The Alliance to Save Energy has announced View is the 2016 Innovative Star of Energy Efficiency award recipient for our commercialization of energy-efficient dynamic glass.
The Star of Energy Efficiency awards celebrate individuals, companies, organizations, government programs and educational institutions that have made notable contributions to advance energy efficiency in their respective fields and the View team is extremely proud to be recognized with this prestigious honor.
We deeply believe in sustainable building and innovation with a focus on delighted occupants who can work more productively, heal more quickly, learn more efficiently,  and enjoy the many benefits daylighting affords human beings.
The View team is incredibly mission-driven, with the occupant experience always at the heart of our work.Dr.Rao Mulpuri, CEO of View said, "I am honored to accept the Innovative Star of Energy Efficiency award on behalf of all my colleagues at View.
We are committed to creating intelligent buildings that benefit the environment and delight occupants. View Dynamic Glass will redefine the energy efficiency characteristics of buildings while inspiring creativity, promoting wellness, and enhancing productivity.
We're proud of the accelerating adoption of View Dynamic Glass and industry support we've experienced, and look forward to building on this momentum."
Winners of the Alliance to Save Energy's 24th Annual Star of Energy Efficiency Awards will be honored at the Alliance to Save Energy's 24th annual Evening with the Stars of Energy Efficiency awards dinner on September 22, 2016 at the Andrew W. Mellon Auditorium in Washington, DC.
Let us know if you'll be there! We'd love to connect.
Learn more about View Dynamic Glass
Robyn Hannah - Senior Director, Global Communications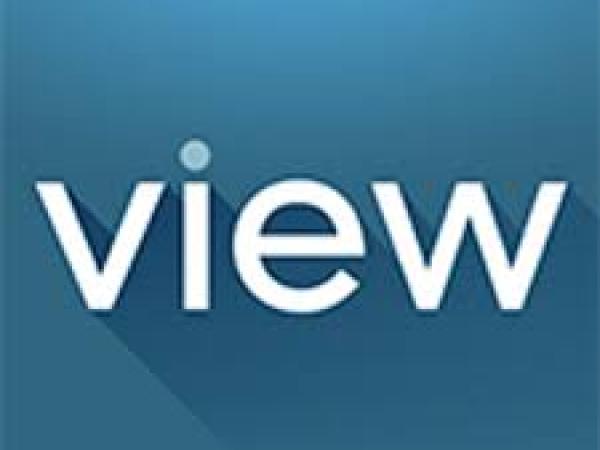 600
450
www.viewglass.com
2016-06-30T13:00:00
The Alliance to Save Energy Names View The Innovative Star of Energy Efficiency
glassonweb.com