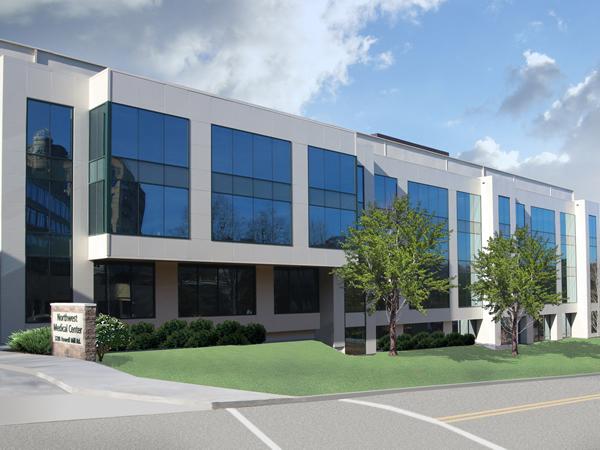 Photo source
www.agcglass.com
Visitors Can Explore Energy Saving, Decorative, and Ultra-Clear Glass Solutions.
AGC Glass will showcase five of its premier products at CONSTRUCT 2017, September 14-15 in Providence, RI.
ENERGY SAVING
Energy Select® 23 is AGC's newest high-performance low-e glass, designed for maximum solar control in the hottest climate regions. Comprised of a triple-silver coating on a clear substrate, it delivers a solar heat gain coefficient (SHGC) of 0.23, with a high visible light transmission (VLT) of 50%. Energy Select 23 meets the latest demands for high-level energy efficiency, natural daylighting, and the ever-increasing demand for greater solar control and more neutral, bluer aesthetics.
U4®-4th Surface Technology is a breakthrough in the glass industry. Ideal for colder climate regions, U4 provides improved thermal insulation for greater indoor comfort and energy savings—achieving triple-glazed performance in a double-glazed window.
ULTRA-CLEAR
Clearvision® is AGC's new ultra-clear low-iron glass designed for use when the highest level of clarity and transparency is required. Clearvision is the product of choice when architects and designers desire the truest color rendering and most clear vision possible. Clearvision is Cradle to Cradle certified.
DECORATIVE
Lacobel® T is a temperable back-painted clear float glass that is produced using a high-quality environmentally friendly paint providing a uniform and glossy appearance to the glass. After heat treatment Lacobel T is a true enameled glass. Lacobel T is the first back-painted glass range that can be immediately cut and toughened by processors at their plant, simplifying the production process and accelerating delivery times. Featuring an attractive palette of 10 glossy colors, Lacobel T is strong, safe and highly resistant to heat, thermal shock and UV, therefore it can be used for both interior and exterior applications.
Matelac® T is a temperable back-painted acid-etched glass using the same high-quality environmentally friendly paint providing a matte and uniform appearance to the glass. Featuring a palette of 10 satin colors, Matelac T can also be used for interior and exterior applications and can be processed the same as Lacobel T.
Lacobel and Matelac are the annealed complements in the AGC family of back-painted decorative glass, designed for interior applications only—each available in a range of 20 contemporary colors. Together, they seamlessly combine glossy and satin finishes, enabling designers to play with combinations shade-by-shade. These brands are also Cradle to Cradle certified.
Visit AGC at CONSTRUCT Booth #1103 to learn more about these innovative products, and the company's complete range of commercial, residential and interior glazing solutions.
For more information about AGC's products in North America, visit: www.us.agc.com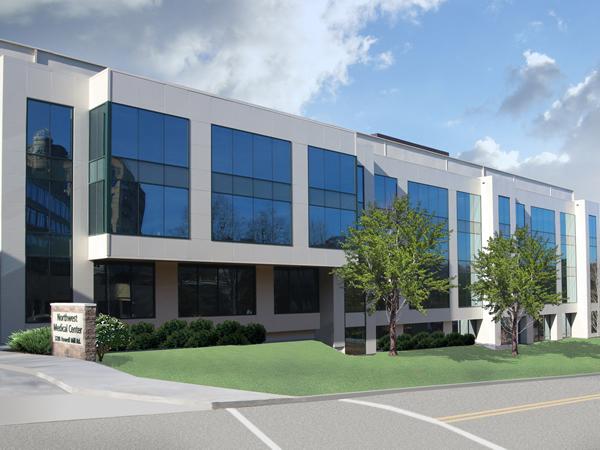 600
450
www.agcglass.com
2017-11-20T11:00:00
AGC to Showcase Five Premier Products at CONSTRUCT 2017 – Booth #1103
glassonweb.com