Company address
Wroclawska 16
Walbrzych 58309
Poland
COMPANY DESCRIPTION
The main product of our Glassworks is rolled flat pattern glass. We manufacture the most popular patterns of glass, which can be used in the furniture or building industry, for door glazing or partition walls. We offer the following patterns of glass: 6, 31, 35, 101, 105, 118, 120, 120 CATHEDRAL and 224 thickness 3mm – 10mm, plain wired glass, wired glass pattern 6 and D and also solar glass.
COMPANY ACTIVITY
Manufacturer
FEATURED PRODUCTS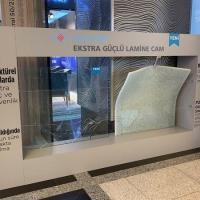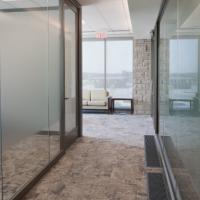 Walker Glass Company Ltd.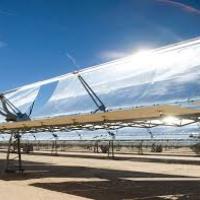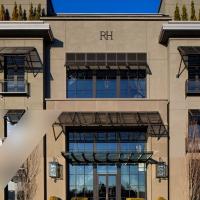 Walker Glass Company Ltd.