Company address
Akdeniz Sanayi Sitesi
Antalya 07220
Turkey
COMPANY DESCRIPTION
Aydınlar Glass Co. can suplly all transformed glass like furnuture glass, glass showercabin, glass shelf for freezer, glass for cooler, glass door and e.t.c. We have one float glass and two pattern glass production lines. We are transforming float glass and pattern glass which are our own production for different aim, at our transforming facilities.
COMPANY ACTIVITY
Distributor
FEATURED PRODUCTS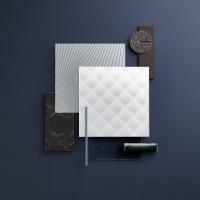 Glasmik d.o.o. - Branch Office MARIBOR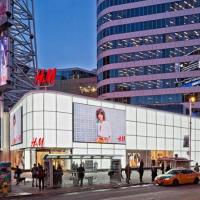 Walker Glass Company Ltd.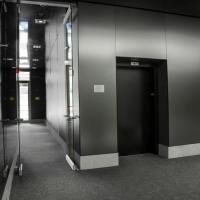 Walker Glass Company Ltd.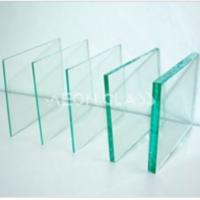 Qingdao AEON Glass Co., Ltd.