Showing 3 results
eyrise® B.V. | Netherlands | Manufacturer
Experience an instantaneous rise in comfort with our sophisticated liquid crystal windows for facades.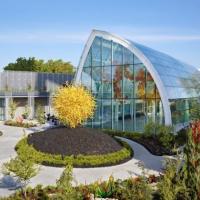 Guardian Europe | Luxembourg | Manufacturer
Guardian LamiGlass®comprises two or more panes of glass bonded together using clear PVB interlayers.
Formator Ltd. | Croatia | Manufacturer
Laminated glass with switchable LCD film providing transformation from fully transparent to translucent glass within milliseconds.