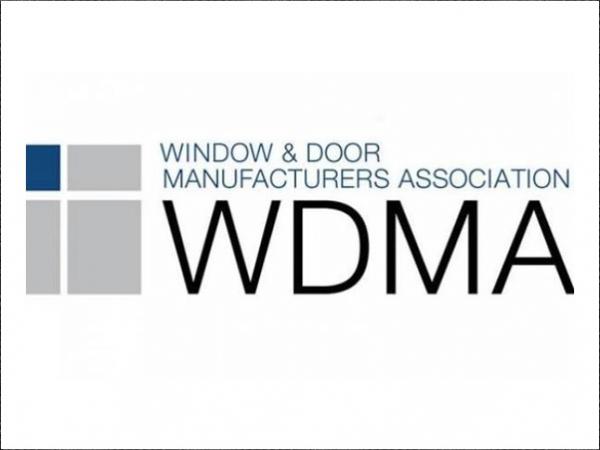 Photo source
www.wdma.com
The Window & Door Manufacturers Association (WDMA) has released the WDMA 2018 U.S. Industry Market Study. This report provides data and insights needed to understand the industry's performance, key trends, and future direction.
The report is based on extensive industry input for product shipments in 2017 and was prepared, researched and analyzed by The Farnsworth Group.
This report delivers timely information on residential/light commercial window, patio door, residential entry door and interior architectural door market trends and product relationships; regional data, historic data for 2014 through 2016, and forecast data for 2018 through 2020.
Quick facts and key takeaways:
Residential window and door growth didn't wane in 2017 but appears to be slowing slightly in 2018. A forecast combination of decreased housing starts and reduced remodeling projects will limit window and door growth.
Architectural interior flush door leaves softened in 2017 with only 1.1% compared to 3% for Stile and Rail (albeit at much lower volumes). Shipments for both are expected to grow at a similar rate, forecast around 1% growth each year through 2020.
Commercial shop-built windows grew 8.3% in 2017 with 0.85 million units shipped. Shipments are beginning to level off in 2018 with only 0.885 million units forecast to be shipped. With the non-residential market softening an eventual growth rate of only 1.8% in 2020 is forecast.
Along with shipments and forecasting information, the study also presents topline national and divisional data and detailed product data for the housing stock, new projects, and non-residential construction to enable insights into the industry.
The complete study is available for purchase online in the WDMA online store in the Statistical Reports section for non-members.
Individual market segments of the 2018 U.S. Market Study related specifically to windows/patio doors, entry doors and architectural doors are also available for purchase separately.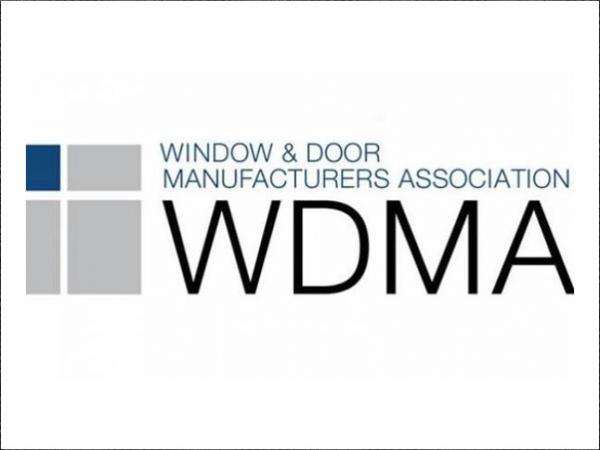 600
450
www.wdma.com
2018-07-13T11:00:00
WDMA Releases 2018 U.S. Industry Market Study
glassonweb.com