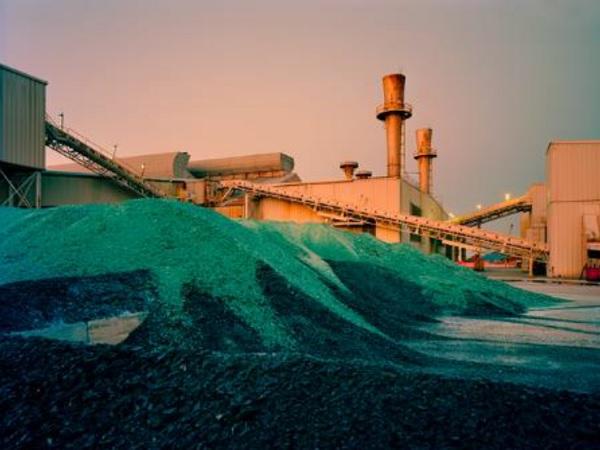 Photo source
By Timothy Hursley
Use of reclaimed water reduced demand by 50 million gallons per year during drought.
The Wichita Falls, Texas plant operated by Vitro Architectural Glass (formerly PPG Glass) has been cited as a national model for water reclamation in a case study published by the Water Environment & Reuse Foundation (WE&RF).
Vitro Glass and the city of Wichita Falls were recognized for a $1.9 million project that diverts treated non-potable wastewater from the city's Northside Wastewater Treatment Plant to seven glass-cooling towers operated by Vitro Glass, which has reduced potable water consumption at the facility by more than 50 million gallons per year.
The project, which was implemented during extreme drought conditions in 2014 and 2015, included construction of a 1-million-gallon reservoir to store non-potable water on-site, as well as the rerouting of rinse water for a glass coater and washer.
Bill Haley, Vitro Architectural Glass plant manager, Wichita Falls, said the project is a national model for cooperation between a municipality and a major employer. "More than half the funds for the water optimization project were provided by the Wichita Falls Economic Development Council," he explained.
"The management team at the city's wastewater treatment facility also demonstrated exceptional foresight by obtaining the necessary permits to sell non-potable water before the project was under consideration."
Vitro Architectural Glass recently announced that the Wichita Falls plant will be the site of a new $55 million jumbo magnetron sputtered vacuum deposition (MSVD) glass coater, expected to be the largest of its kind in North America. Groundbreaking is slated for April.
Based in Alexandria, Virginia, and formed in July 2016, the WE&RF manages a portfolio of more than $200 million to conduct research to treat and recover beneficial materials from wastewater, stormwater, and seawater including water, nutrients, energy, and biosolids.
Other case studies published in the organization's most recent report cover successful water reuse and reclamation projects implemented by the Coca-Cola Company, Ford Motor Company and General Motors in the U.S., Mexico and India.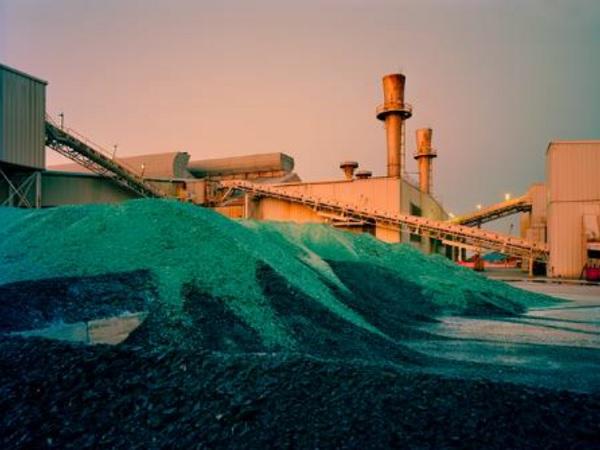 600
450
www.vitroglazings.com
2017-04-07T12:45:00
Vitro Glass Wichita Falls plant cited as national model for water reclamation
glassonweb.com