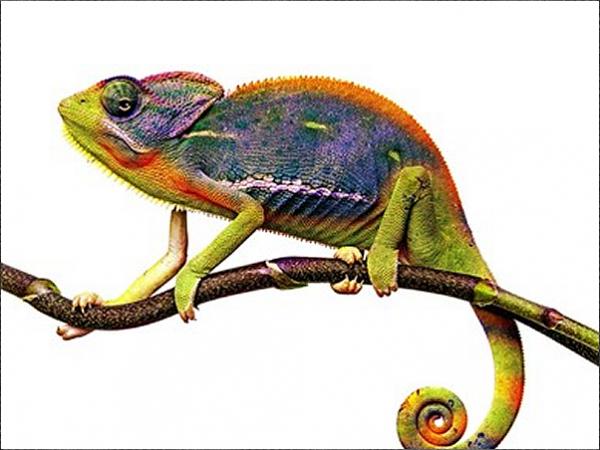 Straight-talking PVC-U systems supplier VEKA Group has simplified its Variations colour offering, to make it even more usable, helpful, and easy to understand for customers.
95% of VEKA Group foil sales will now be from stock; 27 colour combinations across 14 colours, covering all products.
Working out ex-stock colour availability can be a confusing and time consuming task, requiring the cross-checking of brochures, swatch books and availability charts. In reviewing their colour policy, VEKA wanted to simplify the whole process as it constantly refines its offering for the benefit of fabricators and installers.
Marketing Director Dawn Stockell explains: "The demand for coloured products presents a huge sales opportunity for our customers, which is why we've made it even easier to order coloured profile.
"We stock what our customers sell and everything else is made to order, so there's no 'chasing rainbows' when it comes to availability. We're committed to providing the colours our customers want, when they want them, in the most straightforward way
"There are 27 colour combinations from a palette of 14 best-selling shades, and no need to wade through a big book of swatches and availability charts. All of the colours in our new brochure are ex-stock, sharing the same lead time as standard profile and available across our full product range. 
"You can't get simpler than that.
"The Variations colour collection also includes a number of the industry's less popular colours that can be requested made to order, and these specialist shades typically have a four-week lead time. 
"We've designed our new brochure with clarity in mind, and all the information is in one place. Rather than having to flick backwards and forwards, the colour swatches, colour combination table and lamination charts are on the pages right alongside the relevant system.
"Laminated profile now makes up 40% of VEKA Group sales and we predict that the demand for colour is going to keep growing. 40% of VEKA Vertical Sliders are now coloured and around a third of those are laminated both sides.
"We're seeing this trend across residential, commercial and public sectors and we are investing millions in the manufacture of laminated profile, to continue providing the best product and service in the industry.
"A large proportion of the £5M invested in the VEKA Group plant in 2018 was focussed on the lamination department, including the purchase of a building adjacent to the existing VEKA HQ. This will allow the current 380,000 sq ft site site to expand by a further 40,000 sq ft and potentially increase lamination capacity by a staggering 50%. An impressive feat, considering we extruded a record 10.2 million metres of laminated profile in 2018!
"As VEKA Group continues to expand its capacity to support customers with laminated product, the team recognised the need for a simple and straightforward ordering system.
"Our new colour offering has been put together to support customers with ease and swift turnarounds, 95% of our foiled sales are from stock. This means customers don't have to wait, and they can build their reputation for quality, reliability and efficiency, on ours. And while our 99.3% 'on time in full' delivery results are something to be very proud of, we're working to make them even better!"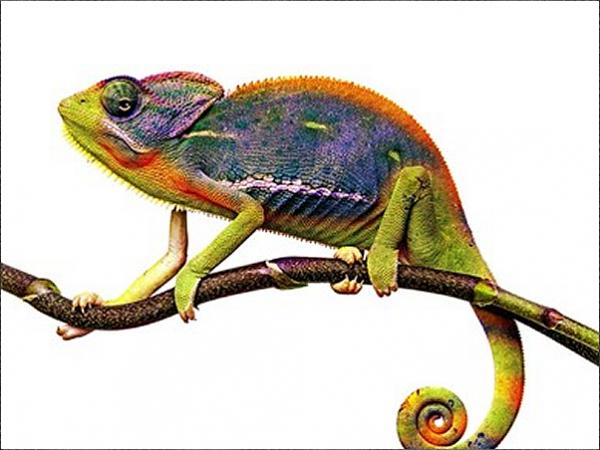 600
450
vekauk.com
2019-03-22T10:25:22
VEKA Group's core colour offering – laid out in black and white
glassonweb.com