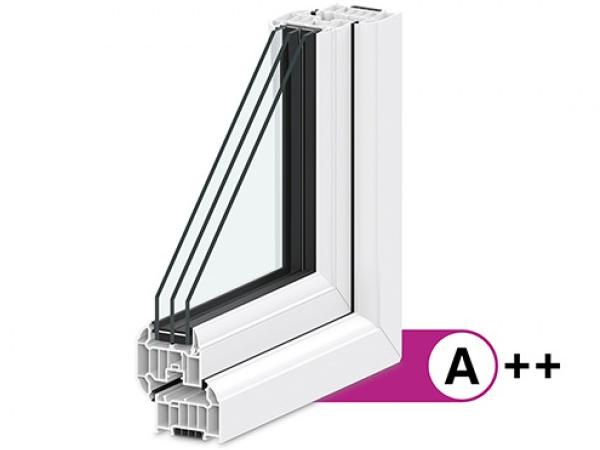 Photo source
www.truframe.co.uk
TruFrame Double Glazing: Thermally Efficient By Design.
Over the years, windows and doors may become brittle and split, the glass may be old fashioned and not feature new developments to improve its performance.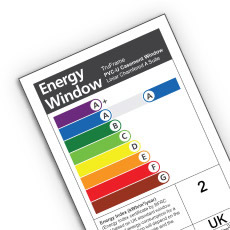 Your customers might not even notice the cold spots and draughts in their home, but they may well see energy costs creeping up, as they use more and more heating.
This is all easily rectified with state of the art double glazing, innovatively designed to ensure that every home achieves the best thermal performance possible.
Here at TruFrame, we work with Liniar uPVC windows and doors. These outstanding double glazing products are intelligently designed with the latest features and innovations to provide excellent energy efficiency, which is why they are the preferred choice of many installers and homeowners.
TruFrame Quality, Liniar Design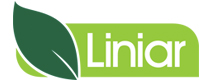 Our double glazing is a superb choice for UK home improvements. The Liniar design features so many details that all work together to create exceptional energy efficiency and we craft every window and door to the highest standards, hand finishing our work for superior quality.
The double glazing we offer to UK installers is outstanding. It can easily achieve a Windows Energy Rating of A+12, outclassing its competitors.
This is thanks to the superb design. In every double glazing product, the profile is multi-chambered. These chambers trap warm air and create a thermal barrier that eliminates draughts and ensures heat loss is kept to a bare minimum.
This is supported by an innovative thermal dam. The high performance thermal dam meets Passivhaus requirements and blocks heat transfer, keeping you warm.
Every window and door is fitted with a unique glazing flipper that protects properties from adverse weather and ensures that cold transfer is minimised.
To finish off this advanced design, our Liniar double glazing also features high performance (patented) double-action 'bubble' gaskets which maintain tight weather seals, and ensure there are absolutely no leaks or draughts.
The Benefits of Energy Efficiency
Double glazing is the one way of improving the energy efficiency in any UK home, but why is it so important?
Research tells us that in the UK, poor quality double glazing and ill fitting installations can result in up to 20% of a property's thermal waste.
This is so important to homeowners, as that 20% loss could be expensive for both them and the environment.
With such a huge heat loss, your customers will be using far more central heating than they should really need to. In fact, their energy bills could sky rocket, particularly with current energy costs rising.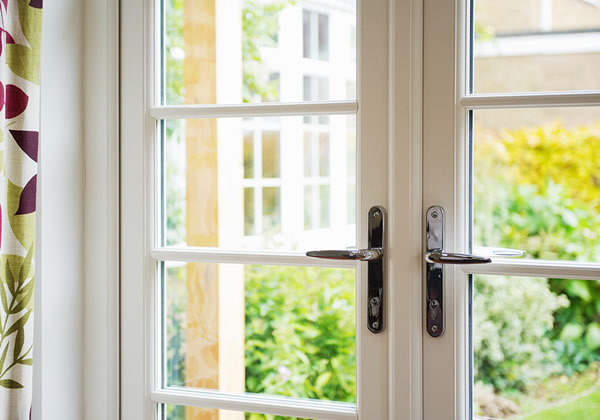 New double glazing will resolve this issue. It will protect the home from the cold on even the most bitter winter days, and keep warmth inside for longer, meaning your customers will use less heating. Of course, less heating means lower energy bills, making visible savings for them to enjoy.
In addition to this, all that hot air pumping out into the atmosphere is not good for our environment. New double glazing could lower your customers' carbon footprint, especially as when you choose TruFrame where the double glazing will also be manufactured in the UK.
Something that often appeals to UK homeowners is that when they replace their windows and doors, they could find that the EPC Rating of the property is improved. This will help to add value and will ensure their home appeals to future buyers should they ever wish to sell.
Replacement double glazing is a superb investment for UK property owners and will be beneficial to the homeowner's finances year after year.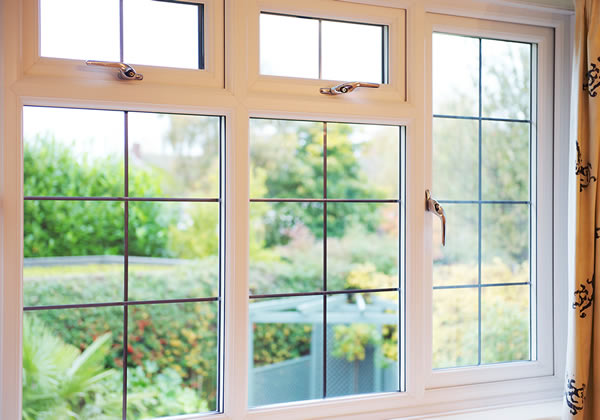 Double Glazing in the UK to Suit Any Property
TruFrame double glazing comes in a wide variety of options, and is the ideal choice to complement any property. Whether the project you are working on is a new build, or something more traditional, our windows and doors come in a variety of styles to suit. They can even be adapted to complement heritage homes.
Every piece is tailored to your specifications, as well as those of your customers, and is finished to the highest standards to ensure long term performance.
All of this, and our double glazing is high security too, featuring reinforced profiles and cutting edge multipoint locking systems, for complete peace of mind.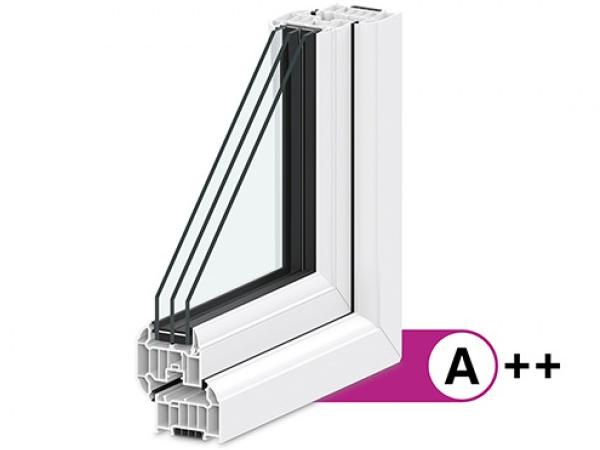 600
450
www.truframe.co.uk
2017-02-10T08:25:00
TruFrame Double Glazing: Thermally Efficient By Design
glassonweb.com