Photo source
Thermoseal Group
Thermoseal Group has got its sights on a growing export market.
Thermoseal Group has got its sights on a growing export market, the company has announced, as the global demand for warm edge spacer bar increases and the IGU component supplier expands its UK operation.
"We have quite a significant share of the UK market and we've been really successful as a component supplier to the UK sealed unit market," Thermoseal Group's Managing Director Gwain Paterson said. "But we still want to grow the business. To do this we either need to develop into different markets or expand into export markets."
Thermoseal Group's core products – the rigid Thermobar, and the flexible Thermoflex – are both suited to export markets, but especially Thermoflex because there's a growing global demand around the world for flexible spacer bar, according to Gwain.
"There are not many companies producing products like that around the world," he said. "We see governments bringing in legislation to have more efficient windows to keep the heat in and, inversely, to keep it out. This presents a fantastic opportunity for us.
"And with flexible spacer bar, you have the added benefit of automated production, which many overseas customers are developing."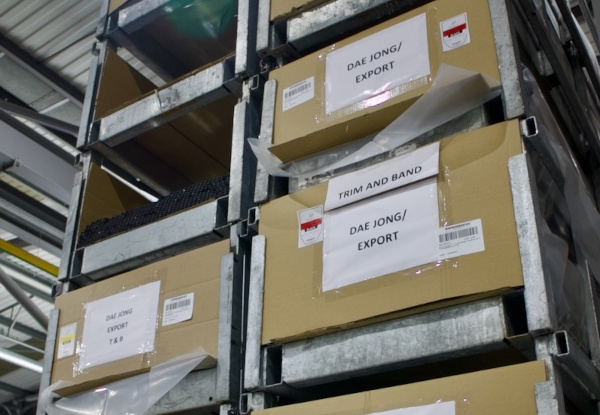 Class-leading
Thermoflex warm edge spacer is a pre-desiccated flexible foamed spacer system with a gas diffusion barrier to minimise gas loss from the edge of the unit, and it has a class-leading phA+ certification from the Passive House Institute.
The company recently invested in a third twin-strand extruder for its Thermoflex line, in a bid to meet the continued demand for high performance flexible warm edge spacer bar in the UK and abroad.
The new twin-strand extruder will sit alongside two existing models, and can produce all thicknesses of Thermoflex, including 4.8mm, 6.3mm and 7.3mm, and air spaces up to 28mm, in twin strand. And because it is quicker than the company's existing equipment, it can produce more than double the quantity of product per shift on certain product types.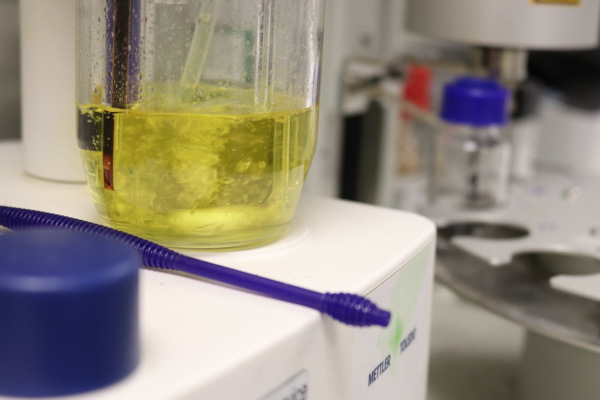 Thermoseal Group also regularly tests all its products on site to guarantee their quality when they are delivered to customers.
"We are expanding in part to meet the expected increase in triple glazing in the UK," Gwain said. "But we also see global demand increase significantly. While the global market for flexible warm edge spacer bar is currently in excess of 800 million metres, it is expected to be billions of metres in the not-too-distant future."
Dietmar Maginot heads the export division at Thermoseal, and manages a growing network of distributors. He can be reached at dietmar@thermosealgroup.com.
For more information, please visit www.thermosealgroup.com, or call 0121 331 3955.
600
450
Thermoseal Group
2023-08-31T11:00:00
Thermoseal Expands Export Markets
glassonweb.com