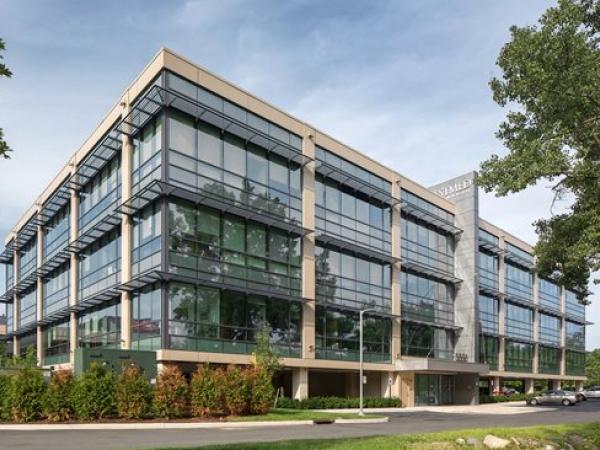 Photo source
Tom Kessler Photography
Architect specified new PPG glass for color rendition, low reflectivity and environmental performance
The new WESTMED Building in Westchester County, New York, designed by Design Development in White Plains, features one of the first major installations of SOLARBAN® 67 glass, a solar control, low-emissivity glass by PPG. Engineered with a proprietary double-silver, magnetron-sputtered vacuum deposition (MSVD) coating, Solarban 67 glass gives building exteriors a crisp, clean look by reflecting the true timbre and brightness of ambient color and light while enabling architects and building owners to meet strict energy and environmental performance mandates.
Ron Hoina, AIA LEED AP®, principal of Design Development, said he specified Solarban 67 glass for its aesthetic and performance characteristics. "We wanted a high-quality finish for the building with good brightness for interior color rendition and environmental performance," he explained. "We liked [Solarban 67 glass's] color, reflectivity and transparency."
Although the WESTMED building has not been registered for certification through the LEED® green building program, Hoina said it was designed to achieve LEED certification mandates. "We considered a number of glasses for this project, including many that were less expensive, but the building owner understood and appreciated the value of installing a premium product that will more than pay for itself." Hoina added that he already has specified Solarban 67 glass for another new building in the same medical office campus.
For more information about Solarban 67 glass and other high-performance, low-e glasses from PPG, visit www.ppgideascapes.com or call 1-888-PPG-IDEA (774-4332).
 
Solarban is a registered trademark of PPG Industries Ohio, Inc.
LEED – an acronym for LEADERSHIP IN ENERGY AND ENVIRONMENTAL DESIGN® – and LEED AP are registered trademarks of the U.S. GREEN BUILDING COUNCIL®.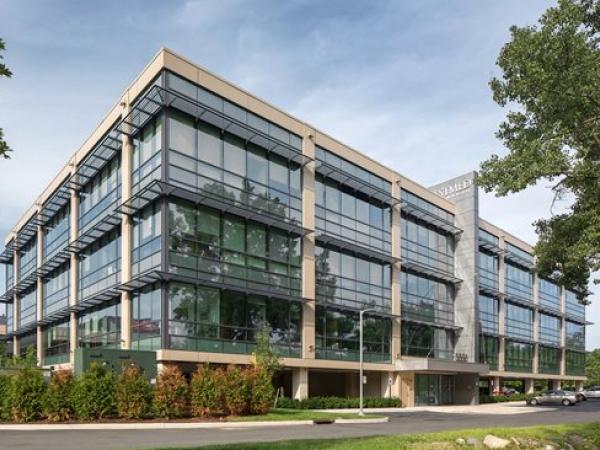 600
450
www.ppg.com
2016-01-15T12:00:00
SOLARBAN 67 glass highlights new office building on Westchester County 'Medical Mile'
glassonweb.com