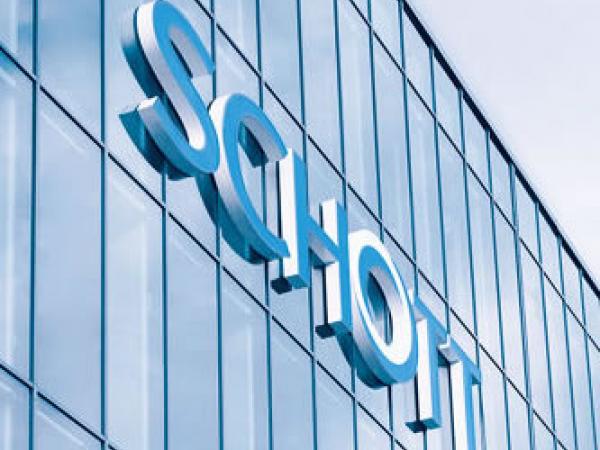 New multimedia platform highlights innovations made possible with glass - SCHOTT, the international technology group, has launched an online platform that showcases the innovative potential of glass.
This central hub for innovation stories lets consumers, engineers, designers, and journalists discover how glass can transform and improve products throughout the economy through its many diverse and special properties.
"Every innovation begins with an innate desire for improvement," said Petra Schick, SCHOTT's Director of New Media and one of the platform's project managers.
"Part of the innovation process is sparking the imagination of engineers to create better products, parts, and services.
The Innovation Platform is one way SCHOTT is highlighting glass's many properties with the hope that every story we present is a breeding ground for ideas that ultimately lead to new innovations."
Each story on the Innovation Platform showcases the versatility and power of glass and its many forms. Every month it will feature a new innovation in glass, and four stories are live now:
Each story features videos, animated graphics, interactive images, and technical information that are all tied together by the common thread of innovation. Combining technical language with strong storytelling means that everything on the Innovation Platform is relatable to the detail-driven engineer, the inquisitive journalist, and the everyday consumer.
"Engrained in every story on the Innovation Platform is the context that glass can improve or inspire a wide range of products, and therefore the lives of millions of people," said SCOHTT PR Manager Christina Rettig, the second project manager for the platform. "By combining a traditional, more technical presentation with interactive storytelling, SCHOTT's Innovation Platform aims to unleash untapped innovation and spark new curiosity in every visitor. The stories presented on the platform will never be complete, since the glass materials highlighted can be the source of innovation for products we haven't dreamed up yet."
SCHOTT partnered with two agencies of the Schmittgall Group, Leonhardt + Kern and Tower 5, to realize the creative concept and implementation of the Innovation Platform.
About SCHOTT
SCHOTT is a leading international technology group in the areas of specialty glass and glass-ceramics. The company has more than 130 years of outstanding development, materials and technology expertise and offers a broad portfolio of high-quality products and intelligent solutions. SCHOTT is an innovative enabler for many industries, including the home appliance, pharmaceutical, electronics, optics, automotive and aviation industries. SCHOTT strives to play an important part of everyone's life and is committed to innovation and sustainable success. The group maintains a global presence with production sites and sales offices in 35 countries. With its workforce of approximately 15,000 employees, sales of $2.24 billion were generated in fiscal year 2014/2015. www.us.schott.com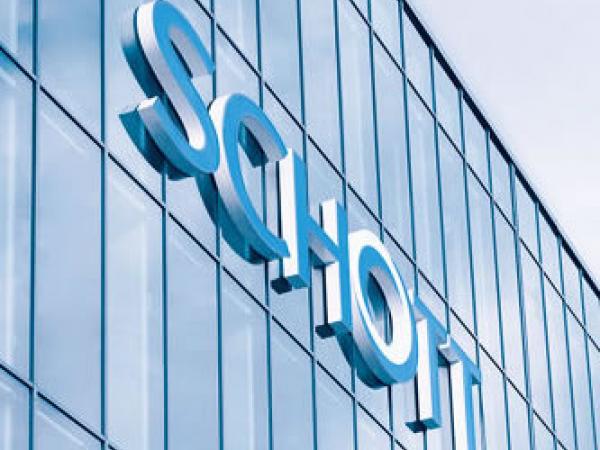 600
450
www.us.schott.com
2016-05-05T13:00:00
SCHOTT Launches Glass Innovation Platform
glassonweb.com