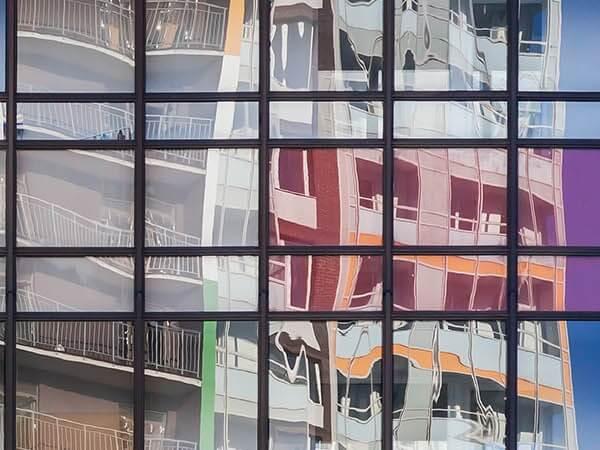 Photo source
www.ift-rosenheim.de
The 44th Rosenheim Window and Facade Conference takes place from 12 until 14 October 2016 at Kultur + Kongresszentrum Rosenheim.
For 50 years, the ift Rosenheim has been working for quality and safety in a tireless effort to achieve a holistic approach to window, facade and door construction.
During that period, many technical developments have been initiated by the ift Rosenheim, and supported through to practical implementation.
At the 44th International Rosenheim Window and Facade  Conference, we will reflect on this successful development in the light of current challenges.
Indeed, there are plenty of challenges and changes, which is why we need 29 lectures in 11 sessions and 4 workshops in order to deal with all current issues.
The spectrum includes practical papers, such as those on structural calculations, on the use of modern measuring methods such as thermography, U-values and susceptibility to condensation; reports on new standards and regulations, such as the facade and glass standard, the Model Building Code or the next EnEV, as well as future technologies such as 3D printers, large display facades and pressure equalised insulating glass units.
The keynote speaker is Prof. Dr. Mojib Latif, who is holder of the 2015 Federal Environment Prize, and who will introduce us to the inevitable consequences of climate change and any resulting options.
Now as before, it is true that honest, independent and competent scientific work leads to safety and progress. With our new Technology Centre, we are well prepared for the next 50 years.
This year, our social evening will celebrate our anniversary, and will feature some special surprises under the motto "At 50, we rock!" We look forward to your participation.
Some Highlights
Climate change – from scientific findings to political action
50 years of quality and safety
Milestone – EnEV 2016 What comes after that?
1000 windows for a palace: The Humboldt Forum in Berlin
Model Building Code and Trade Mark Administration Regulations – technical construction regulations
3D printers in (window) production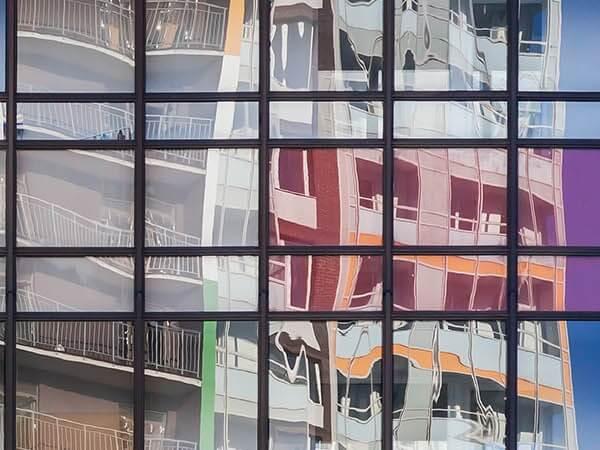 600
450
www.ift-rosenheim.de
2016-09-23T11:20:00
Rosenheim Window & Facade Conference 2016
glassonweb.com