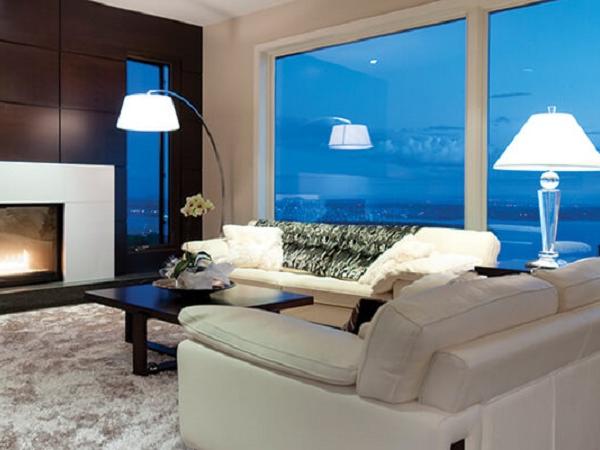 Photo source
www.kolbewindows.com
We're pushing the limits of Ultra Series Crank-Out Casements, plus adding Crank-Out XL Casements and Push-Out EP Casements & Awnings.
At Kolbe, we are constantly innovating. We continue to hear the need for bigger sizes and more glass. Our solution? We've added taller units to our Ultra Series Crank-Out Casement standard sizes.
Now, we offer the additional box size heights of 6' 6" and 7' 0". This means that taller units will no longer be a custom order. These additional heights have been incorporated into elevation drawings in the Architect Library.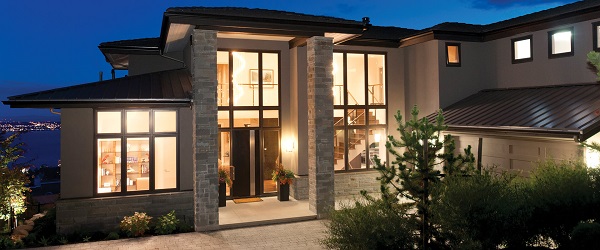 Plus, we've added extra large (XL) units to our standard Ultra Series Crank-Out Casements. XL Casements have 3-1/4" basic jambs with no extensions.
They have 2-1/4" thick sash with multi-point locks, and are available with the same glass and extruded accessory options as other Ultra Series products.
They are even available with retractable screens. The maximum size of XL casements is 42" x 96" – a size that meets Impact Certification for Zone 4, and a Design Pressure rating of 65.
To satisfy the need to meet ever stricter energy efficiency standards, we've made Ultra Series Push-Out Casements  and Awnings available as enhanced performance (EP) units.
The basic jambs are 3-1/4" and sash are 2-1/4" thick. These units will have 1-3/8" thick triple insulating glass for superior thermal performance. They are available with a variety of LoE coatings that perform even in the harshest climates.
Please see the cross section drawings below for details about the new products.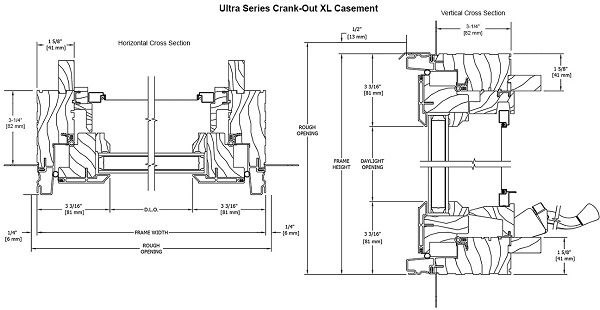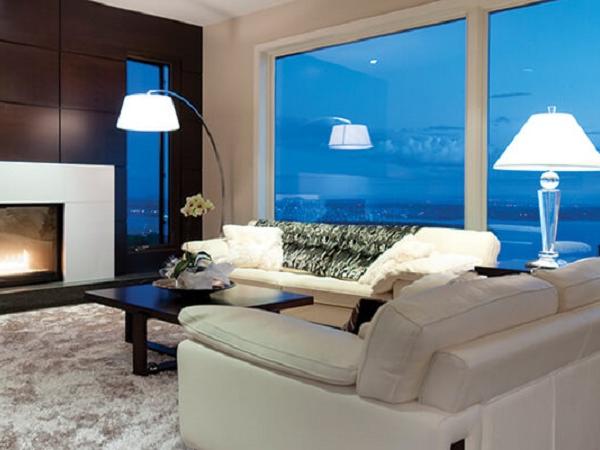 600
450
www.kolbewindows.com
2017-10-10T11:20:00
Pushing the Limits | Kolbe Windows & Doors
glassonweb.com