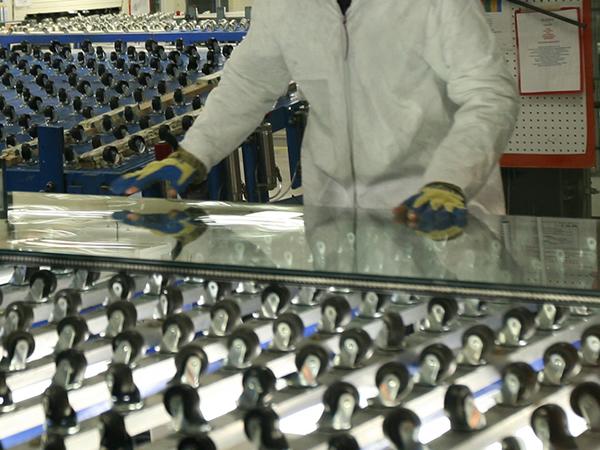 Photo source
pgtinnovations.com
PGT Innovations Announces Sale of Door Glass Processing Assets and Long-Term Supply Agreement with Cardinal Glass Industries.
PGT Innovations, Inc., the nation's leading manufacturer and supplier of residential impact-resistant windows and doors announced today that it has sold to Cardinal Glass Industries assets that PGT has used in processing glass components for doors for a purchase price of $28 million, and entered into a seven-year supply agreement for Cardinal to supply those components to PGTI.
Cardinal has been a key supplier for PGTI for many years and is an industry-leading manufacturer of residential glass for windows and doors, employing over 6,000 employees with 37 locations around the United States, including one in Ocala, Florida.
"This is a significant, win-win opportunity for PGTI and Cardinal. This enhanced partnership is a strong strategic fit, leveraging the two companies' respective strengths," stated Jeff Jackson, President of PGT Innovations."We invested in glass processing capacity in 2014, a time when no other company in our industry was investing in those assets, and that investment has paid off with the sale of these assets, generating a 37 percent annualized return for our shareholders on the investment."
Jackson continues, "Cardinal has been a loyal, long-term partner for us with a consistent track record of reliably delivering high-quality products. Better leveraging their industry-leading capabilities is a sound business decision as we prepare to meet the increasing demand for impact-resistant products expected in 2018 and beyond. This new agreement allows us to heighten our focus in our core areas of window and door manufacturing, where we excel, and enables us to pay down debt by the amount of the purchase price, less taxes, and removes some of our future capital requirements and equipment maintenance costs. In addition, based upon pricing agreed upon in this supply arrangement, we expect there will be no unfavorable impact to our EBITDA margins."
PGTI will retain and continue to use certain strategic assets such as its window glass processing equipment, its state of the art TPS system and all production facilities, including the glass plant where the equipment sold to Cardinal has been located, which will allow the Company to expand its window and door assembly operations to meet increasing demand.
In addition, the Company plans to reallocate approximately 160 employees into its window and door assembly operations and other areas, which should help the Company alleviate employment constraints it has experienced periodically due to a tight labor market in the Venice area.
"We are excited about expanding our partnership with PGT Innovations, and the opportunities we will have supplying PGT with their door glass requirements," stated Mike Wothe, President of Cardinal LG Company." This relationship has been developing over the past 12 years and represents a powerful opportunity for Cardinal to significantly expand our presence in Florida, one of the fastest growing markets in the nation. We look forward to our collective growth opportunities and being part of PGTI's continued success."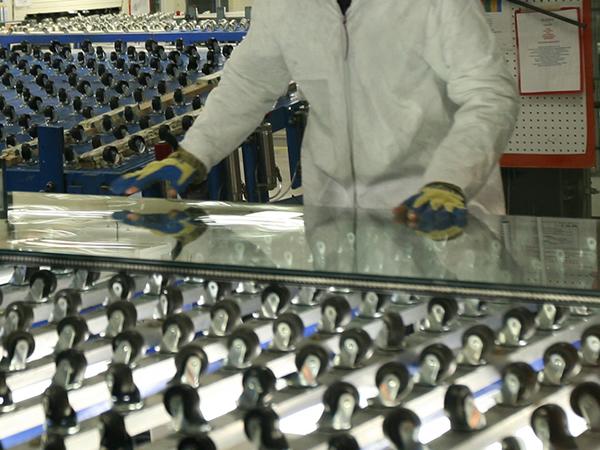 600
450
pgtinnovations.com
2017-09-25T06:20:00
PGT Sells Door Glass Processing Assets to Cardinal
glassonweb.com