Under the incentive of this honor, NorthGlass will continue to focus on technological innovation, quality improvement and brand building.
Recently, Luoyang Bureau of Industry and Information Technology has selected twenty enterprises for Luoyang "invisible champion" in each subdivision through the county district recommendation, department audit, field view, online publicity and other procedures. Luoyang NorthGlass, as the representative of the glass deep processing industry, has won this award!
Professor Hermann Simon, a famous German management scholar, who is the author of the concept of "invisible champion", believes that the invisible champion refers to the top three enterprises in the global market. Invisible champions are the new type of business that is not focused on the domestic market, but on a global business.
NorthGlass has been engaged in the glass deep processing industry for 28 years and has occupied a leading position in the field of glass deep processing. Since the annual sales of flat bent glass tempering units exceeded 100 in 2002, the cumulative sales in 110 countries and regions around the world has exceeded 5600 units; the coating production line independently developed by NorthGlass has become one of the mainstream production equipment in the global glass coating industry, driving the rapid development of glass coating industry in China. At the same time, it has automatic products integrating hardware, ERP, MES, network, which has completely changed the traditional glass processing mode. NorthGlass deep processing products are famous in the world, NorthGlass curtain wall glass can be seen all over the world.
Click here to watch the video!
NorthGlass has paid attention to technology research and development, its technical strength and design research and development ability have laid a solid foundation for "NorthGlass" to become a well-known brand. The company has been approved to set up Henan Provincial Glass Processing Equipment Engineering Technology Research Center, Henan Provincial Enterprise Technology Center and Henan Provincial Glass Deep Processing Intelligent Equipment and Product Engineering Research Center.
NorthGlass adheres to the development of specialization, refinement, characteristic and novelty. Under the incentive of this honor, NorthGlass will continue to focus on technological innovation, quality improvement and brand building in the market, further enhance the independent innovation ability, constantly consolidate the market advantage, and enhance the core competitiveness of the enterprise. At the same time, NorthGlass will give full play to the demonstration and driving role of "invisible champion" enterprises to inject new momentum into the transformation and upgrading and high-quality development of the city's manufacturing industry.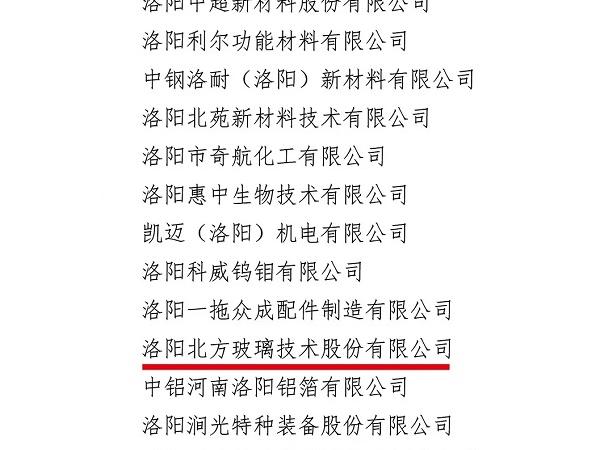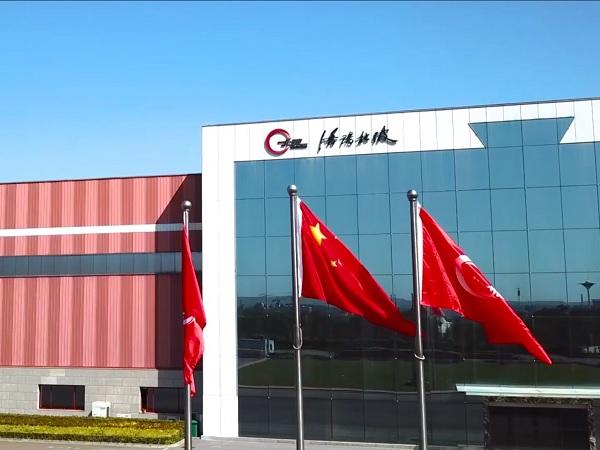 600
450
NorthGlass
2023-02-06T08:53:53
NorthGlass Named "Invisible Champion"
glassonweb.com