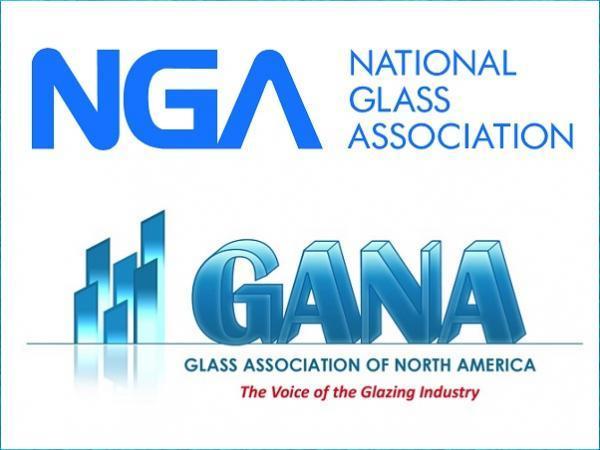 Photo source
www.glass.org
National Glass Association (NGA) President & CEO Nicole Harris has provided a timeline of important activities since the historic combination of the NGA and Glass Association of North America (GANA) on February 1, 2018.
February 2018
• NGA announced that the combination with GANA was finalized.
• An Integration Task Force (ITF) of equal representation from NGA and GANA was formed to oversee and advise the Board of Directors on transition and integration matters.
March 2018
• The now combined association held the 2018 BEC Conference for the glazing contractor community, which exceeded expectations drawing over 500 attendees to Las Vegas for the event.
April 2018
• At the 2018 Annual Conference, Julie Schimmelpenningh and Stanley Yee, both of the ITF, introduced a new committee structure for the combined NGA and GANA. (See July for more details.)
• Glass Magazine published the article One, Unified Voice on why the NGA - GANA combination is important to the glass industry and its companies.
June 2018
• NGA welcomed three new board members to fulfill its new governance directive—made effective upon the combination with GANA—to have 13 board members representing the entire supply chain.
July 2018
• NGA launched the Glass and Glazing Estimating Essentials courses and manual available on MyGlassClass.com (an updated version of the former GANA Blueprint Reading and Labor Estimating Course).
• Leaders for the Advocacy, Forming, Fabricating and Installing committees were named. The full committee and leadership structure can be seen here.
September 2018
• NGA held the 2018 Fall Conference in conjunction with GlassBuild America, and the important work done at the committee meetings was amplified during a special education session open to all GlassBuild attendees.
October 2018
• NGA's technical services staff attended the ASHRAE 90.1 meeting in Atlanta and reported three items of good news to members.
November 2018
• The NGA Board of Directors and other industry stakeholders held a strategic planning session to set the vision and upcoming goals for the Association. (More information will be reported from the strategic planning session in the coming weeks.)
• Three updated Glass Informational Bulletins (GIB) and one new GIB are now available: Heat-Treated Glass Surfaces are Different; Skylights and Sloped Glazing are Not Walking Surfaces; Suggested Procedures for Dealing with Broken Glass; Understanding Reflected Solar Energy of Glazing Systems in Buildings, and will be available to all members by the end of the month.
• The Project Managers Reference Manual was updated and will be available for sale by the end of the month.
• This Thursday, Nov. 15, NGA president & CEO Nicole Harris will present November's Thirsty Thursday webinar giving an update on NGA's activities. There is no cost, but participants must register here.
Available in December
• New AIA CES Course: Fire-Rated Glazing Today
• Laminated Glazing Reference Manual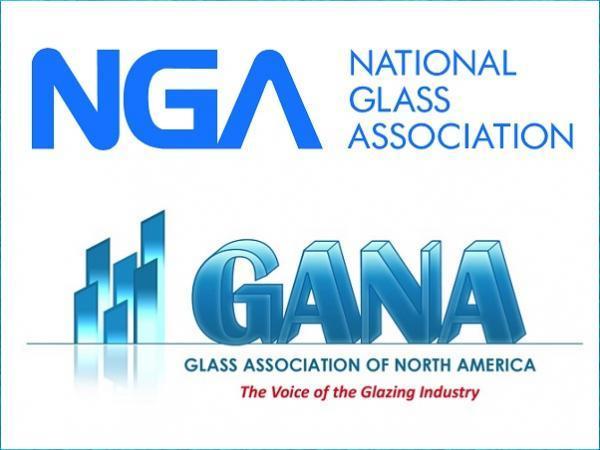 600
450
www.glass.org
2018-11-16T11:00:00
NGA Provides Update on Combination with GANA
glassonweb.com