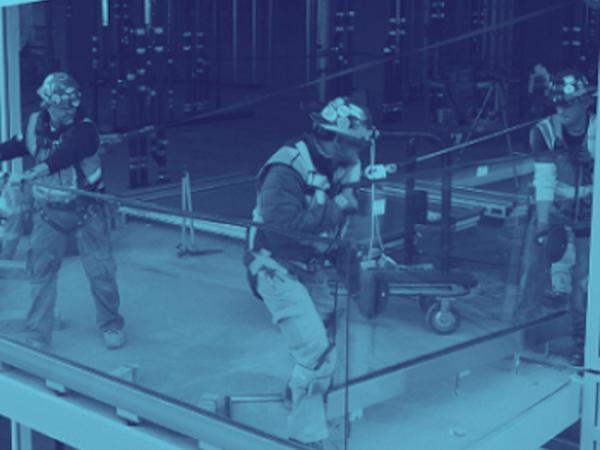 Photo source
www.glass.org
Leading Online Glazier Training Platform Now Covers Codes & Standards
The National Glass Association (NGA) has released a new online training course to complement its long-standing, in-demand manual, the Guide to the Glass & Glazing Requirements of the Model Building Codes. This training module is the latest addition to NGA's industry-leading online glass and glazing training platform, MyGlassClass.com, which features more than 100 courses for industry professionals seeking foundational education and best practices of the trade.
The online course, which includes a PDF copy of the manual, is an introduction to the building code requirements relevant to glass and glazing. It explains the codes and standards organizations that influence how glass products are installed in a variety of locations, with specific focus on fire-rated, safety glazing and energy efficiency requirements.
"MyGlassClass.com has become the go-to resource for online glazier training; now we're taking it to the next level by introducing courses to complement NGA's technical manuals," said Jenni Chase, Vice President of Workforce Development at NGA. "What separates us from other platforms is a course development process that involves leading experts across our robust membership of installing companies. We translate that technical expertise into accessible, easy-to-access online training."
The new course is relevant to all segments of the supply chain, including in-office and field personnel. It teaches users how to navigate the model building codes and addresses frequently asked questions for selecting proper glazing for the application.
All information is current to reflect the codes and standards in effect as of June 2021. Access the course.
The glass and glazing industry points to the skilled labor shortage as one of its greatest challenges, increasing the need for accessible, high-quality education and training. MyGlassClass.com currently offers more than 100 courses designed to complement—and shorten—your company's hands-on training, half of which are available in Spanish (an industry first).
MyGlassClass.com is an online training platform for glaziers, fabricators, and CSRs designed to train employees faster, more efficiently and at a reasonable cost. Growth of this program is attributed to NGA member volunteers and significant education grants from the Friese Foundation and Frameless Hardware Company (FHC). To learn more or get involved, visit glass.org.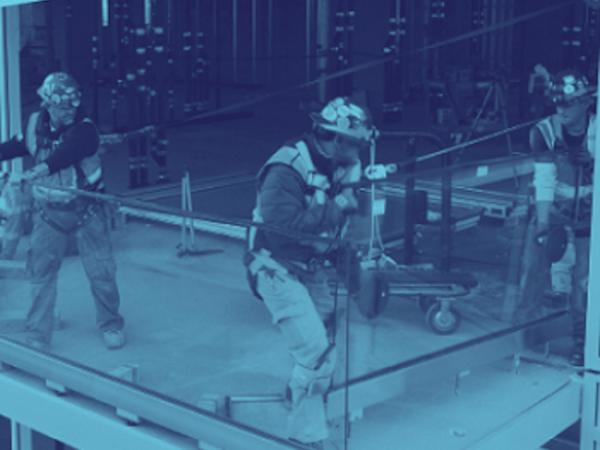 600
450
www.glass.org
2023-06-27T08:00:00
NGA Launches New Course on Glass & Glazing Requirements on MyGlassClass.com
glassonweb.com