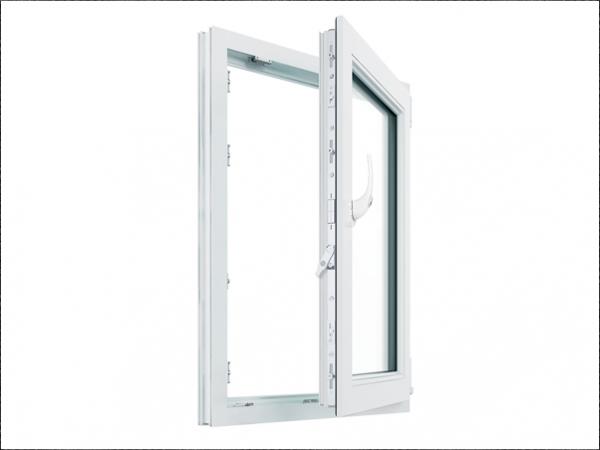 Photo source
www.mila.co.uk
Mila's ProSecure TBT gearing range is now available with the option of a new fully concealed hinge alongside the existing visible, face-fix option.
It comes with the same combination of high specification and SBD accreditation which is already making Mila's ProSecure TBT hardware popular with leading fabricators such as Pearl Windows, and with the same market leading 10 year mechanical operation guarantee.
This new profile related hinge offers what Mila are describing as 'significant' benefits for the fabricator, the installer and the end user.
For fabricators, it offers simple, jigless assembly and easier fitting because it allows the window to open to 95° and eliminates the familiar problem of TBT sashes continually trying to close during production.
For installers, it is concealed on both the inside and out so there are no issues to address in terms of plaster lines or colour matching.
And, for end users, as well as the improved aesthetics, the new hinge features an anti-blowback function which stops the window from slamming closed or fully open in windy conditions.
Richard Gyde, Mila's Managing Director, says this is clearly a winning product:
"Our ProSecure TBT range is manufactured by AXOR, one of Europe's leading hardware manufacturers. Quality and value are the trademarks of AXOR's products, but they also incorporate real user-friendly design innovation as well. This new hinge is the perfect example of that, with clever features which outstrip the competition but at a lower price point."
The concealed hinge matches the 130kg capacity of the standard visible hinge and can accommodate windows up to1520mm wide and 2390mm high. It has already sailed through PAS24:2016 testing on TBT windows in Veka, Liniar and Eurocell profiles, with further tests to come, making it easy for customers to achieve the ADQ and Secured by Design accreditations they need in the new build sectors.
Mila's ProSecure TBT range is manufactured in AXOR's hugely impressive, purpose built factory in Ukraine which has full ISO9001 quality accreditation. It has been tested and accredited to way beyond the UK endurance and corrosion standards at IFT Rosenheim in Germany, which, as the largest test facility in Europe, is used by all of the best known names in the TBT hardware sector.
More details are at: www.mila.co.uk/spotlight/prosecure-tbt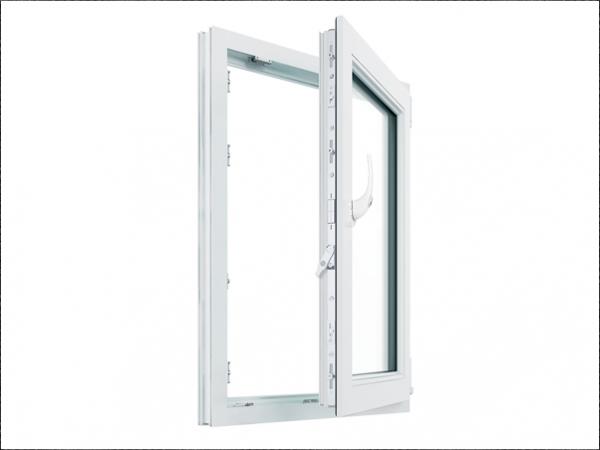 600
450
www.mila.co.uk
2019-08-20T07:45:00
Mila Extends ProSecure TBT Range
glassonweb.com