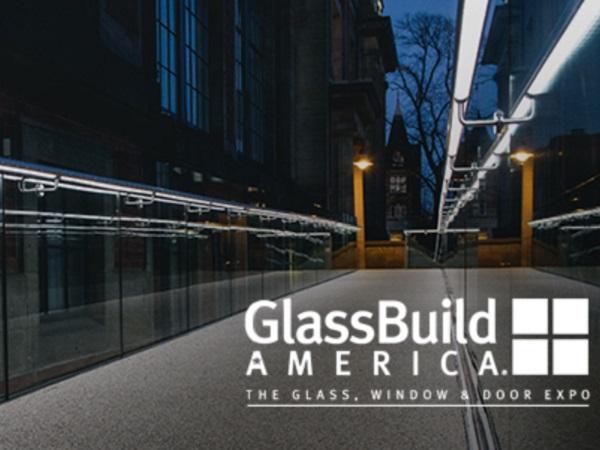 Photo source
www.q-railing.com
Q-railing is excited to present the U.S. premiere of its cutting-edge railing and handrail lighting system at GlassBuild America 2018.
Offering both spotlight and linear light LED system options, Q-lights is well-suited for nearly all domestic and commercial projects.
"GlassBuild America is the perfect show for introducing Q-railing's glass railing innovations," says Jan Hulin, National Sales Manager. "This year we are presenting our extensive Q-lights LED system for our glass railings and handrails. Lighting in railings creates a visual ambience while maximizing safety. Whether your installation calls for spotlights or a continuous linear lighting approach, you can get what you need with Q-lights."
Curved glass railings
In addition to the U.S. launch of its Q-lights glass railing and handrail lighting system, Q-railing will also be showcasing its expertise in 3D bending. When it comes to 2D and 3D bending, Q-railing truly is one-of-a-kind. In fact, Q-railing is the only provider in the market that offers 3D bending for its base shoes.
An excellent example of one of the company's successful 3D curved railing projects is the 2016 Bank of Canada head office renovation in Ottawa, Canada.
Continuous interactive workshops
During the show, there will also be continuous glass railing workshops for Q-railing's heavy-duty Easy Glass Max railing and the MOD 0749 standoff system. Experience the ease and speed of installation first hand.
Free entrance – register now
This year's GlassBuild America will be at the Las Vegas Convention Center from September 12th through the14th. Visit Q-railing at booth 1346 in hall N-3; you'll have free access when you preregister at www.glassbuildamerica.com with code 18GBA18.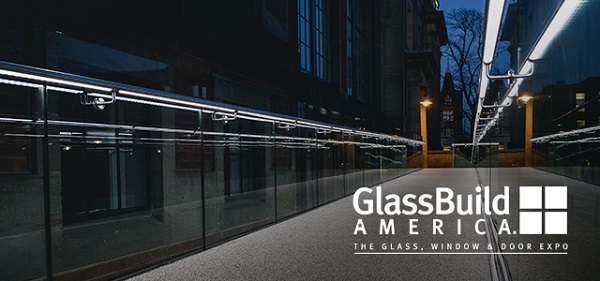 GlassBuild America 2018
Hall N-3, Booth 1346
Las Vegas Convention Center (LVCC)
September 12-14, 2018
Wednesday:    10:00 am – 6:30 pm
Thursday:       10:00 am – 5:00 pm
Friday:           10:00 am – 2:00 pm
More info at www.glassbuild.com.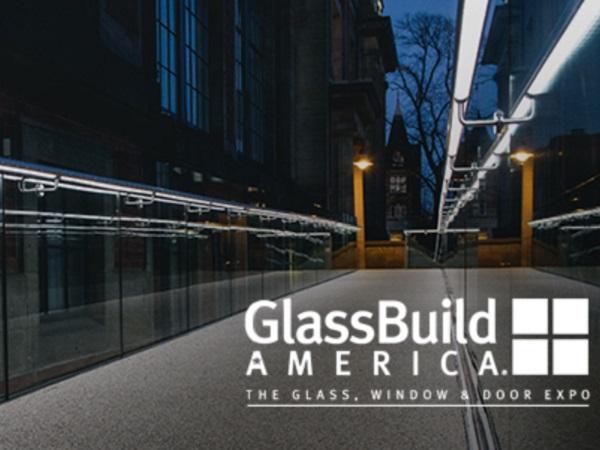 600
450
www.q-railing.com
2018-08-15T10:40:00
LED handrail system premiere at GlassBuild America | Q-railing
glassonweb.com