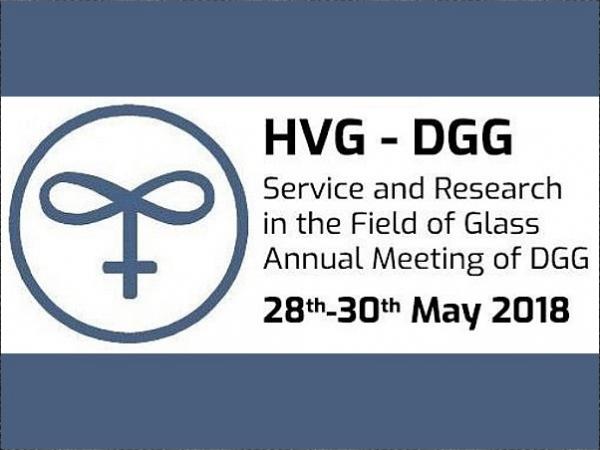 Photo source
dgg.converia.de
92nd Annual Meeting of the German Society of Glass Technology in Conjunction with the Annual Meetings of the Czech Glass Society & the Slovak Glass Society.
28th to 30th May 2018 in Bayreuth, Germany
ARVENA KONGRESS HOTEL
Science meets Technology
The conference language is English.
For more information see the Call for Papers (pdf-file).
Individual sessions of the 92nd Annual Meeting of DGG are composed by experts in the
respective fields; they are devoted to the following topics:
S1: Functional Glasses (Chairs: Dusan Galusek, Alexander Dubcek University of Trencin; Peter Simurka, Slovak Glass Society, Lednické Rovne, Slovakia; Lothar Wondraczek, OSIM, Jena)
S2: Glasses in Healthcare (Chairs: Aldo R. Boccaccini, Friedrich-Alexander-University, Erlangen; Delia S. Brauer, OSIM, Jena)
S3: Electrical Melting (Chair: Jaroslav Klouzek, University of Chemistry and Technology, Prague)
S4: Hot Forming, Secondary Manufacturing, Quality Control (Chairs: Michael Kellner, Heye-International, Obernkirchen; Gesine Bergmann, VDMA, Frankfurt)
S5: Energy, Environment and Glass Furnaces (Chairs: Bernhard Fleischmann, HVG, Offenbach; Karlheinz Gitzhofer, HVG, Offenbach; Christian Roos, RWTH-GHI, Aachen)
S6: Laser Application on Glass (Chairs: Jens Bliedtner, Ernst-Abbe-Hochschule, Jena;
Martin Kahle, ifw – Günter-Köhler-Institut für Fügetechnik und Werkstoffprüfung, Jena)
From 1st of March 2018 we provide the online registration for you.
Abstract submission and registration for the conference is supported by Converia, a conference management application.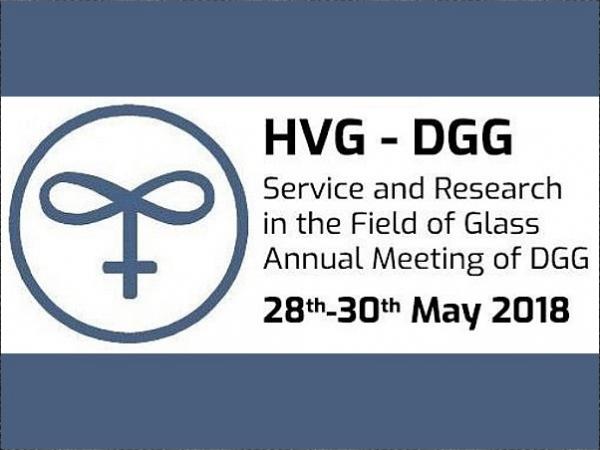 600
450
dgg.converia.de
2018-05-25T08:00:00
Joint Meeting of DGG, Germany & CSS, Czech Republic & SSS, Slovakia
glassonweb.com