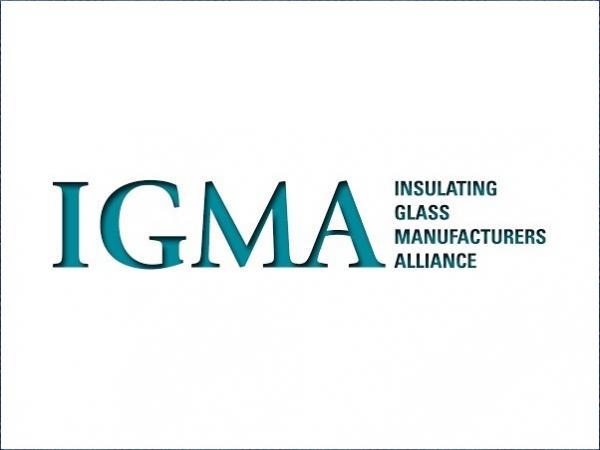 Insulating glass units are complex systems. IG failures happen and are a goldmine of information. The key to a fabricator's long-term success is determining the cause of those failures to improve daily practices, increase production quality, and reduce liability.
Hands-on Session Free with Show Admission.
Based on the popular session from the Insulating Glass Manufacturers Alliance (IGMA)'s IG Fabricator Workshop, Forensic Investigation of Insulating Glass Units is a hands-on session where participants are provided with insulating glass unit samples intentionally fabricated with common, known failures.
GlassBuild attendees can have the opportunity to inspect the IGUs and are provided with the tools to determine the failure mode with guidance from industry experts. Participants will learn techniques to provide a detailed IG analysis to include performing a visual inspection, dissecting the unit, writing the failure report and analyzing the failure.
Workshop participants will receive the forensic investigative worksheet form to take back to their place of employment.
"We are pleased to collaborate with NGA and GlassBuild to bring the forensic workshop to GlassBuild 2019," said Margaret Webb, IGMA Executive Director. "This is certainly our most popular session at the IG Fabricator Workshop, and this is just a small sampling of what that session holds."
Hands-On Workshop: Forensic Investigation of Insulating Glass Units
Presented by IGMA
Tuesday, September 17th & Wednesday, September 18th (continuous presentations both days)
GlassBuild America, Atlanta, GA
Booth: 3909
Try your hand and see if you can determine how each IGU failed to perform.
In addition to the IGMA workshop, GlassBuild America also features rotating Express Learning sessions, the 14th annual Glazing Executives Forum, the 5th annual Window & Door Dealer Day and 2nd annual Knowledge Bar. More than 450 exhibiting companies are expected to showcase their most innovative glass and fenestration products and services.
"Enhanced programming and attendee engagement are paramount as we continue to expand on GlassBuild's product expo success and work toward fulfilling NGA's strategic goal to drive excellence, safety and results through education," said Andrew Haring, Vice President of Business Development at NGA. "Bringing this workshop to the show floor reinforces this commitment. Furthermore, people are going to truly see the value of industry trade associations and what can be accomplished when we work together."
Registration information is available at glassbuildamerica.com/register.
 
GlassBuild America is the largest annual gathering place for the entire glass, window and door industries in the Americas. Presented by the National Glass Association along with association sponsors, the Window & Door Dealers Alliance (WDDA), the American Architectural Manufacturers Association (AAMA) and the Insulating Glass Manufacturers Alliance (IGMA), GlassBuild America is a comprehensive and united event connecting the industry to share common challenges and solutions. Highlights include live Action Demos, free Express Learning 20-minute educational sessions, the 14th annual Glazing Executives Forum, and the 5th annual WDDA Window and Door Dealer Day. GlassBuild is supported by its official publications—Glass Magazine and Window & Door magazine.
REGISTER NOW or for more information, visit GlassBuildAmerica.com.
### 
ABOUT NGA
Founded in 1948, the National Glass Association (NGA), www.glass.org, combined with the Glass Association of North America (GANA), www.glasswebsite.com on February 1, 2018 to form the largest trade association serving the architectural glass and metals industry supply chain, including glazing contractors, full-service glass companies, glass fabricators, primary glass manufacturers and suppliers to the industry. It is a technical powerhouse that brings some of the best minds to the table to create technical resources and promote and advocate for glass in buildings. NGA's education and training resources—both in print and online at MyGlassClass.com—and its official publications Glass Magazine and Window & Door, keep the industry knowledgeable and well-informed. NGA also produces the industry's largest annual trade show in the Americas, GlassBuild America, and hosts these events: Annual Conference, Building Envelope Contractors (BEC) Conference, Fall Conference, Glazing Executives Forum, and Glass Processing Automation Days (GPAD). See NGA's Purpose, Vision and Goals HERE.
About IGMA
The Insulating Glass Manufacturers Alliance (IGMA) is the North American association of insulating glass manufacturers, suppliers of component materials and other industry-related professionals dedicated to upgrading product performance by promoting awareness of technological developments in the industry. In 2000, IGMA was created as a result of a successful merger between the Insulating Glass Manufacturers Association of Canada (IGMAC) and the Sealed Insulating Glass Manufacturers Association (SIGMA). Today, IGMA represents 140 members across North America. For more information, please visit www.igmaonline.org.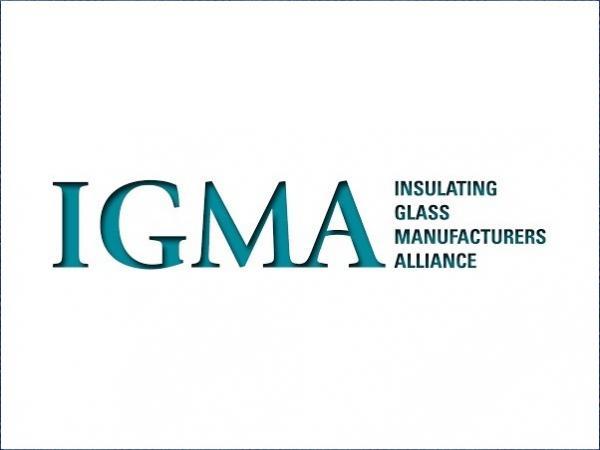 600
450
GlassBuild America
2019-08-08T12:11:01
IGMA Forensic IGU Investigation Workshop Announced for GlassBuild America
glassonweb.com