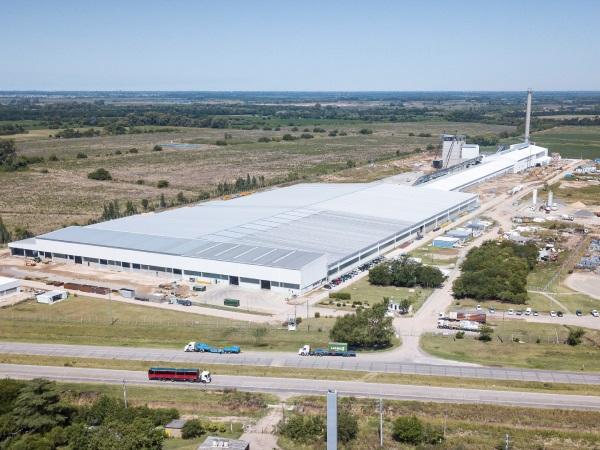 The International Finance Corporation (IFC), a member of the World Bank Group, announced an investment of $40 million in NSG UK Enterprises Limited (NSG UK), a part of the NSG Group, a long-standing IFC client.
The corporate loan will finance the completion and start of operations of the group's greenfield glass production plant in Argentina, with an estimated production of 900 tons per day, and help address the macro challenges facing the South American country.
Located in an industrial site in Cardales, approximately 70 kilometers north-west of Buenos Aires, the plant will utilize the latest NSG worldwide technology supporting the achievement of industry and sustainability targets. This includes aspects such as application of Industry 4.0 standards and technologies that support the decarbonization ambition of NSG Group.
In addition, IFC's loan to NSG UK, through the company's subsidiary in Argentina, Vidriería Argentina S.A. (VASA), will positively impact the local economy by supporting FDI, substituting imports and generating exports, adding value to domestic raw materials, and enhancing value chains. Furthermore, IFC will provide an advisory service to VASA to help identify energy efficiency opportunities.
"We are pleased to finance the completion of this project and to strengthen our relationship with NSG UK, a repeat global IFC client with a firm commitment to corporate governance practice and green standards," said David Tinel, IFC's Regional Manager for the Southern Cone. "In the context of the pandemic, IFC has stepped up to continue supporting the private sector in emerging economies".
"Since first partnering in 1992, we have built a strong long-term relationship with IFC and are excited about this new opportunity to work together so that we can contribute to the region's economy and the greener environment", said Leopoldo Carlos M. Garces Castiella, Head of Architectural Glass South America. "The NSG Group is aiming to be a global glass supplier contributing to the world with high value-added glass products and services".
The NSG Group is the world's leading supplier of glass and glazing systems in the architectural, automotive, and creative technology sectors. Architectural supplies glass for buildings and solar energy applications; automotive serves the original equipment, aftermarket replacement and specialized transport glazing markets; and creative technology, established in October 2020, supports NSG Group's focus on future growth.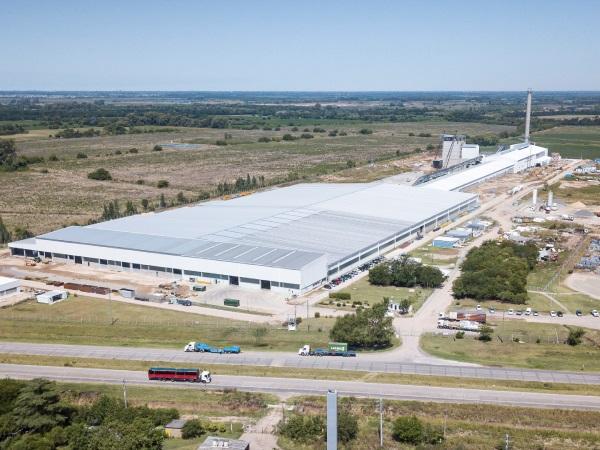 600
450
ifc.org
2021-07-29T16:35:00
IFC Invests in NSG Group to Support Manufacturing Capacity in Argentina Following Highest Green Standards
glassonweb.com