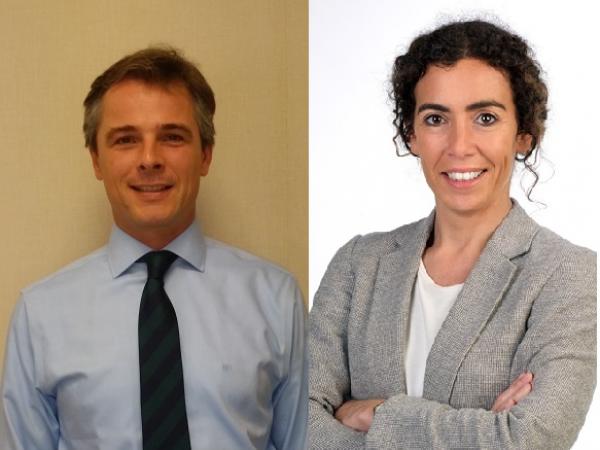 Photo source
www.pressreleasefinder.com
Delclaux becomes managing director of newly rebranded division and Lorea appointed to head up sales management; The goal is to turn the division of Guardian Industries into the benchmark in glass repair services for homeowners and business customers  
Luisa Delclaux has been named managing director of Guardian Glass Services®, the newly rebranded glass repair service division of Guardian Industries, a leading provider of glass high-quality products for commercial, residential, transportation and interior applications. Delclaux takes over from Marco Antonio Moreno, who has assumed new responsibilities in the group's Automotive Division. The change of leadership is complemented by the appointment of Javier Lorea as director of sales for the division.
Delclaux has been with Guardian Glass Services since 2014 where she was responsible for process improvement and is credited with the introduction of "Lean Service" and a quality system aimed at creating business value. Delclaux has a degree in business administration as well as a MBA in leadership skills.
"Guardian Industries' glass repair service is already well known among large insurance companies and banks," noted Delclaux, "but we want to take a step forward, not only to repair glass more quickly and effectively, but also to expand our business."
"This is possible," she added, "because of our ability to meet the needs of all users by bringing to their homes and businesses the latest glass solutions in security, insulation, solar control, high transparency and luminosity, among other features."
Javier Lorea assumes his new role after more than eight years in various posts within other divisions of the Spanish arm of Guardian Industries. As Director of Sales, Lorea earned a degree in technical engineering from the University of the Basque Country and an MBA from ESDEN Business School.
He now will oversee sales management for Guardian Glass Services with the challenge of turning the business into the benchmark in glass repair services for homeowners and business customers. Guardian Glass Services consists of two business lines: Guardian Glass Services Corporate – a comprehensive, service-oriented glass service solution for companies, businesses and large corporations; and a separate unit focused on solutions for the home.
Guardian Glass Services offers a wide variety of services, including the replacement of broken glass (24h/365 days a year), restructures, glass supply for new construction and a complete new Storefront Maintenance Service, which covers glass repair, cleaning of graffiti and vandalism, and glass replacement. Guardian Glass Services provides national coverage and prompt response times across the country, as well as an online tracking service for repairs and a technical consulting service for solutions in glass.
 
About Guardian Industries Corp.:
Guardian is a diversified global manufacturing company headquartered in Auburn Hills, Michigan, with leading positions in float glass and fabricated glass products for commercial, residential and transportation applications; automotive trim; and the distribution of building products. Through its research and development centers (Science & Technology Center for glass and Advanced Development Center for automotive), Guardian is at the forefront of innovation. Its automotive trim group, SRG Global, is one of the world's largest manufacturers of advanced, high value coatings on plastics. Guardian, its subsidiaries and affiliates employ 17,000 people and operate facilities throughout North America, Europe, South America, Africa, the Middle East and Asia. Visit www.guardian.com.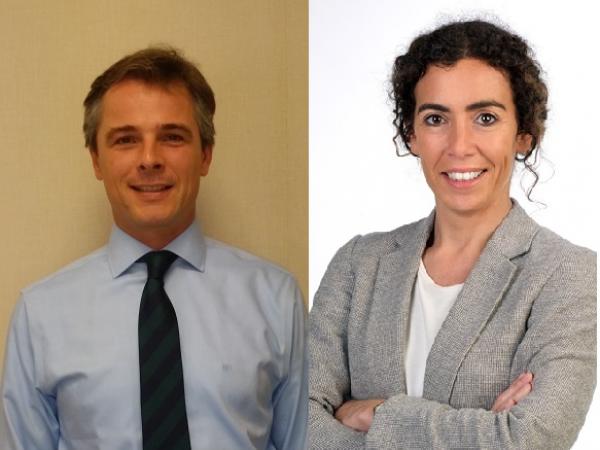 600
450
www.pressreleasefinder.com
2016-04-04T13:00:00
Guardian Glass Services boosts its management team with the appointment of Luisa Delclaux and Javier Lorea
glassonweb.com