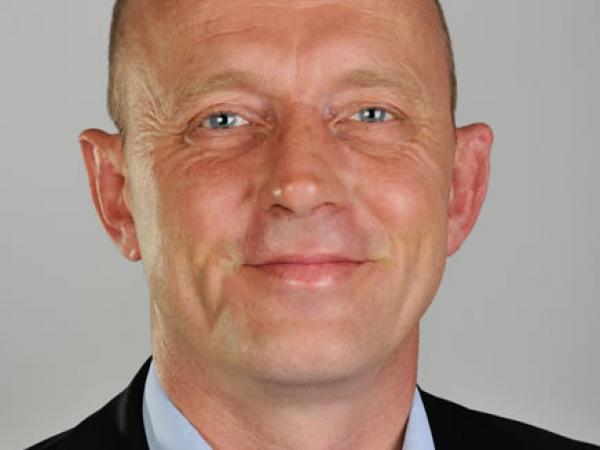 Photo source
www.glass-wrap.com
Glass-wrap GmbH is pleased to announce the appointment of Albert Schoonderbeek as its CFO/COO as of May 1st 2016.
Together with Mario K. Luettecke (CEO) he will further strengthen the Glass-wrap executive team.  
Mr. Schoonderbeek has more than 25 years experience in Accounting & Controlling. Prior to joining Glass-wrap he was engaged with URENCO in Europe for many years as Head of the Financial Shared Service Centre and Director of URENCO Finance N.V., subsequent to which he highly effectively fulfilled the position of CFO at WEB Bonaire (utility company).
Mr. Luettecke: 'Mr. Schoonderbeek brings with him a wealth of experience and a broad financial background which, combined with astute analytic skills, makes him a great colleague to further strengthen the executive team.
In addition I am very enthusiastic about the fact that we now have a team that can support and assist our clients based on extensive inside knowledge of the industry and economic (financial) expertise, generating maximum savings and higher profits by minimizing the cost for packaging and logistics.'
Mr. Schoonderbeek: 'I look forward to taking up this challenge very much. Glass-wrap is a great product for the flat-glass industry and the company is very well positioned to bring it successfully to market. I look forward to working with the team and besides managing the company's financial side, I also expect to be able to provide professional and valuable information to our customers based on detailed cost comparisons and supply-chain assessments in support of Glass-wrap.'
Profile Glass-wrap
Glass-wrap, the newly developed packaging system for flat glass, fundamentally changes a more then 100 year old, complex and expensive form of logistics. More over Glass-wrap is developed to protect flat glass, to simplify transport, handling, warehousing and site storage and to greatly enhance the safety of employees.
Glass-wrap reduces cost substantially –in some cases up to 60%- for just about every player in the flat glass supply chain. From fabricator, wholesaler, internet (re)seller, right down to construction companies and door & window manufacturers.
Glass-wrap is a German patent pending innovation registered at the German Patent Office and internationally through the World Intellectual Property Organization. The company's long-term goal is to position Glass-wrap as the worldwide no. 1 brand in packaging systems for, amongst others, the flat glass industry.
Glass-wrap the flat glass packaging system that saves more than it costs.
For more information please contact:
Mario K. Luettecke, CEO: ml@glass-wrap.com
www.glass-wrap.com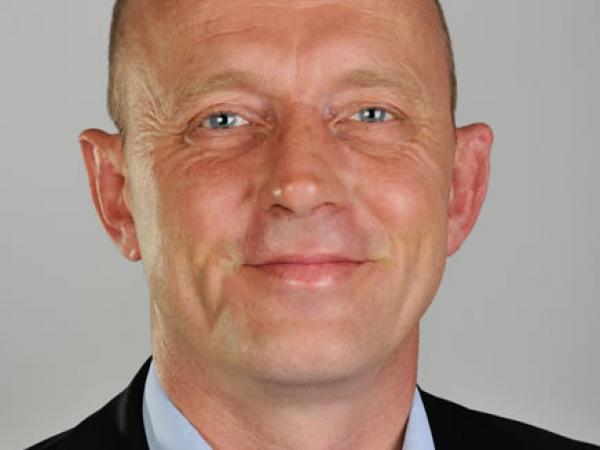 600
450
www.glass-wrap.com
2016-05-02T13:00:00
Glass-wrap appoints Albert Schoonderbeek as CFO/COO
glassonweb.com