Photo source
interior-design.in.saint-gobain-glass.com
Saint-Gobain Inspire at Fitness First, New Delhi
When we were commissioned for glazing solutions by Fitness First, the largest privately owned fitness group in the world, we thought it was a 'fit'ting tribute to celebrate fitness.
And what better way to do it, than supply them with one of the fittest glasses from our stable, Saint-Gobain Inspire's Planilaque Evolution.
The perfect fit in terms of form, and function, SGG Planilaque looms large at Fitness First, New Delhi.
Globally, Fitness First has its presence in 16 countries, with over 370 clubs, 10000 members of staff and a phenomenal 1 million members.
The world over, the gym is a sacred space for fitness enthusiasts. Understanding the pulse of its customers, Fitness First has always worked towards creating an ambience conducive to their body, mind and soul.
After all, fitness is best regarded as a symbiotic relationship between the three. Hence, in the quest for an interior glass that would meet these criteria, SGG Planilaque Evolution emerged first.
150 sqm of Planilaque was used to glaze the reception wall and column cladding at Fitness First, New Delhi. These applications, done up in Planilaque Flame Red and Black, exude an aura of energy that is sure to enthuse members and visitors alike.
So, what made Planilaque the fittest candidate to make it the first choice as an interior glass?
SGG Planilaque Evolution is a new generation lacquered interior glass, coloured and opaque in appearance, produced by depositing and then baking a highly resistant lacquer to one of its faces.
Once applied, it is a highly durable material that requires low maintenance since the lacquer coating is protected by the glass.
The composition of the lacquer used in Planilaque enables the glass, in all colours, to be used in damp and humid areas without additional protective backing.
The lacquer is applied to the reverse side of the glass so that it is protected from damage and ensures that the colours are durable and bright.
Therefore, it is suitable for all interior surfaces where colour is a significant contributor to enhancing spaces. Being lead-free, it is also a very environment-friendly glass.
When fitness comes first, so does SGG Planilaque Evolution. Among the best in its class, it is redefining every rule in the book for glass.
From clear to colour, from delicate to durable, it is ringing in a refreshing change to the use of glass with its versatility. So the next time you hit the gym to work out, remember, glass too, can be fit as a fiddle!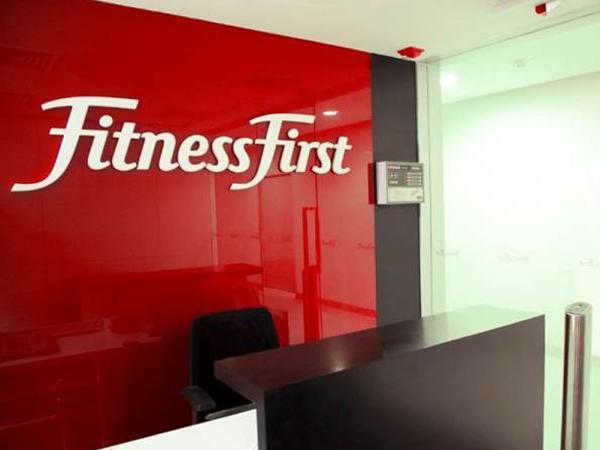 600
450
interior-design.in.saint-gobain-glass.com
2016-10-28T05:45:00
A Glass designed to Work Out
glassonweb.com