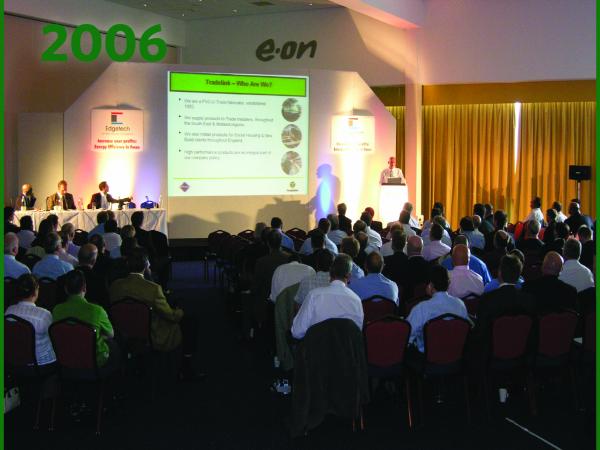 Photo source
www.edgetechig.co.uk
It's been ten years since the first WER seminar was held. 'Increase your profits: Energy Efficiency in Focus' was sponsored by Edgetech and brought together 223 key decision makers from the industry to talk about energy efficiency in glazing.
The seminar was filled with debate on the big issues at the time: cutting VAT on Energy Saving Recommended Products, gas loss and the longevity of sealed units.
"As the voice for energy efficient glazing, Edgetech not only played a part in sponsoring the first WER seminars, but was interested in the bigger picture of the industry. Looking back its interesting to see how the predictions have manifested into actions and how far the industry has come," explains Head of Marketing Charlotte Davies.
The 2006 seminar predicted that by 2010: 'C' rated windows would be offered as minimum, a major retailer would be offering 'A' rated windows as standard and the next revision to Part L of the building regulations would see window thermal efficiency become even more stringent.
In 2006 only a handful of companies had registered for WERs. Around 50 products carried a WER label and Warm Edge Technology had only one percent market share. Three years later, at the 2009 seminar, 'Edgetech: Energy Efficiency in Focus – Revisited', more than 200 companies had registered over 1,200 window products to the WER scheme.
"In just those three years, we saw a huge change of attitude in the industry and WERs became an essential way for companies to survive," continues Charlotte.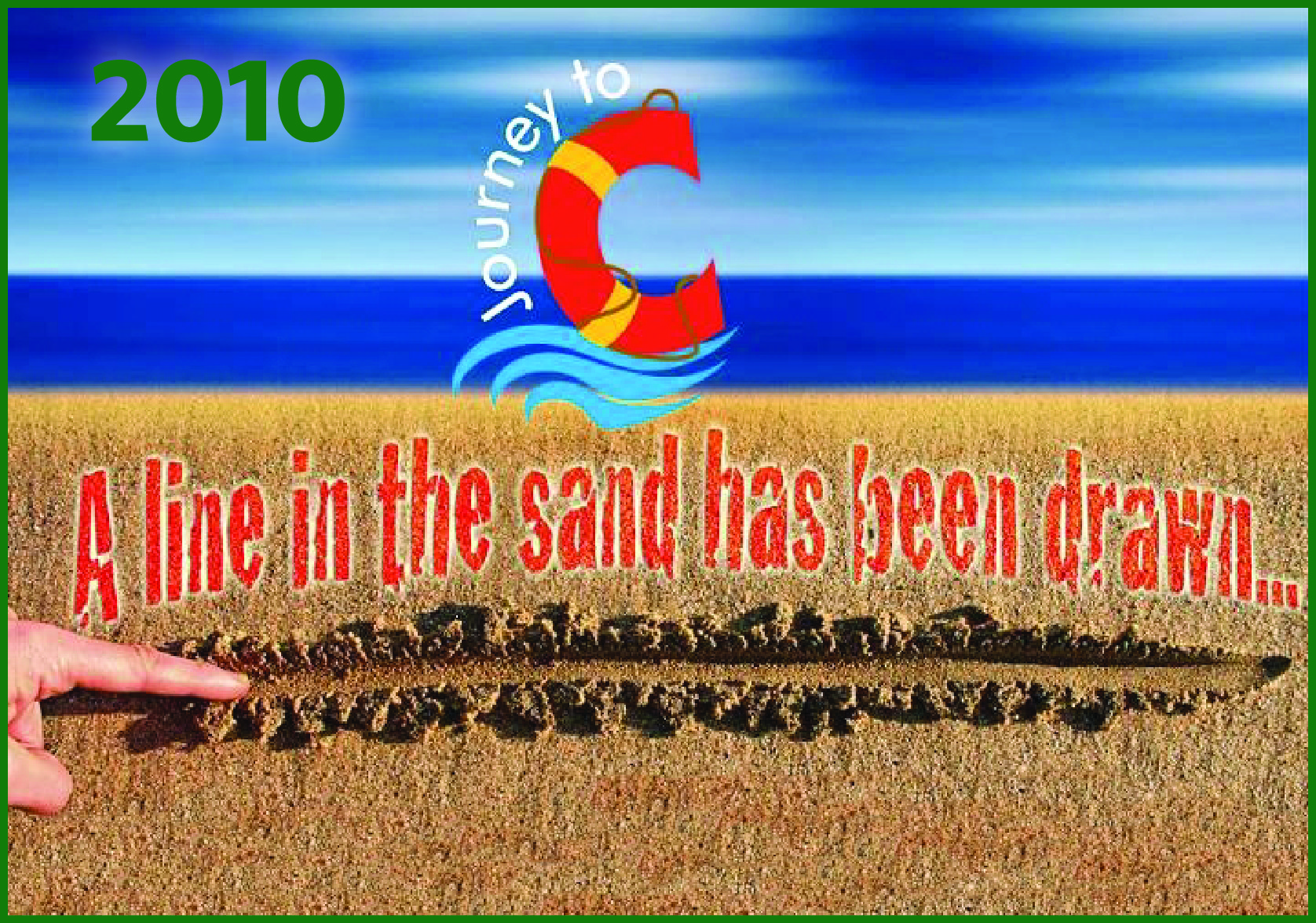 The 2009 seminar focussed on market difficulties as the UK began to fall into recession and the 2010 Part L revision loomed. Possible solutions discussed at the seminar included high performance double glazing and triple glazing. The tightening performance requirements, combined with production efficiencies, drove the growth of Super Spacer® and warm edge spacers have now become mainstream in the industry with up to 80% of units incorporating the technology.
The nationwide series of 'Journey to C' workshops held by Edgetech in 2010 helped companies to prepare for the revised building regulations as a minimum 'C' WER became a route of compliance for replacement windows – as predicted by the 2006 seminar.
"As it stands, the seminar timeline finishes in 2014 with The Triple Glazing Question. An event which gathered leading industry figures to talk about the latest issues and opportunities for the glazing industry.
"At Edgetech, we've always developed and championed products which improve energy performance down the supply chain and we're seeing a movement of interest to the next gap in efficiency – the perimeter of the window.
"Installation tapes, such as TruFit®, offer consistent insulation to maintain the performance of the extremely energy efficient windows now on offer. By eradicating the need for silicone and extra trims when installing windows and doors it's also easier, more efficient and cleaner to fit with.
Coloured profiles are another big market trend and TruFit offers a solution to the struggle of colour matching silicone. The expanding foam edge tape gives a clean, defined line between any frame and aperture combination.
"It's seldom that products come along capable of transforming an industry. It happened with warm edge spacers and now we're seeing the same shift with TruFit warm edge for windows. That's why we say: one day all windows will be fitted this way."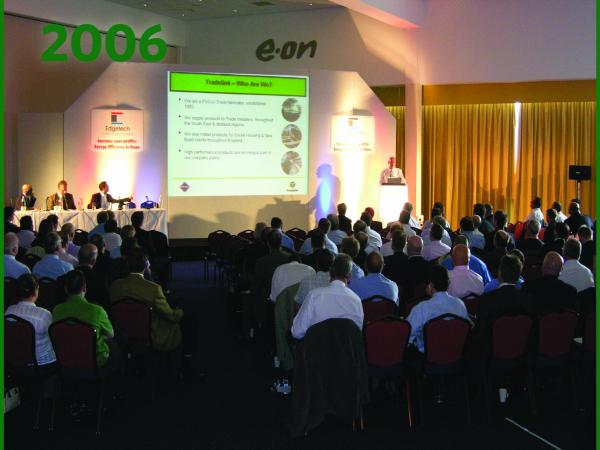 600
450
www.edgetechig.co.uk
2016-09-01T10:30:00
Energy Efficiency in Glazing – What's Changed in 10 Years?
glassonweb.com